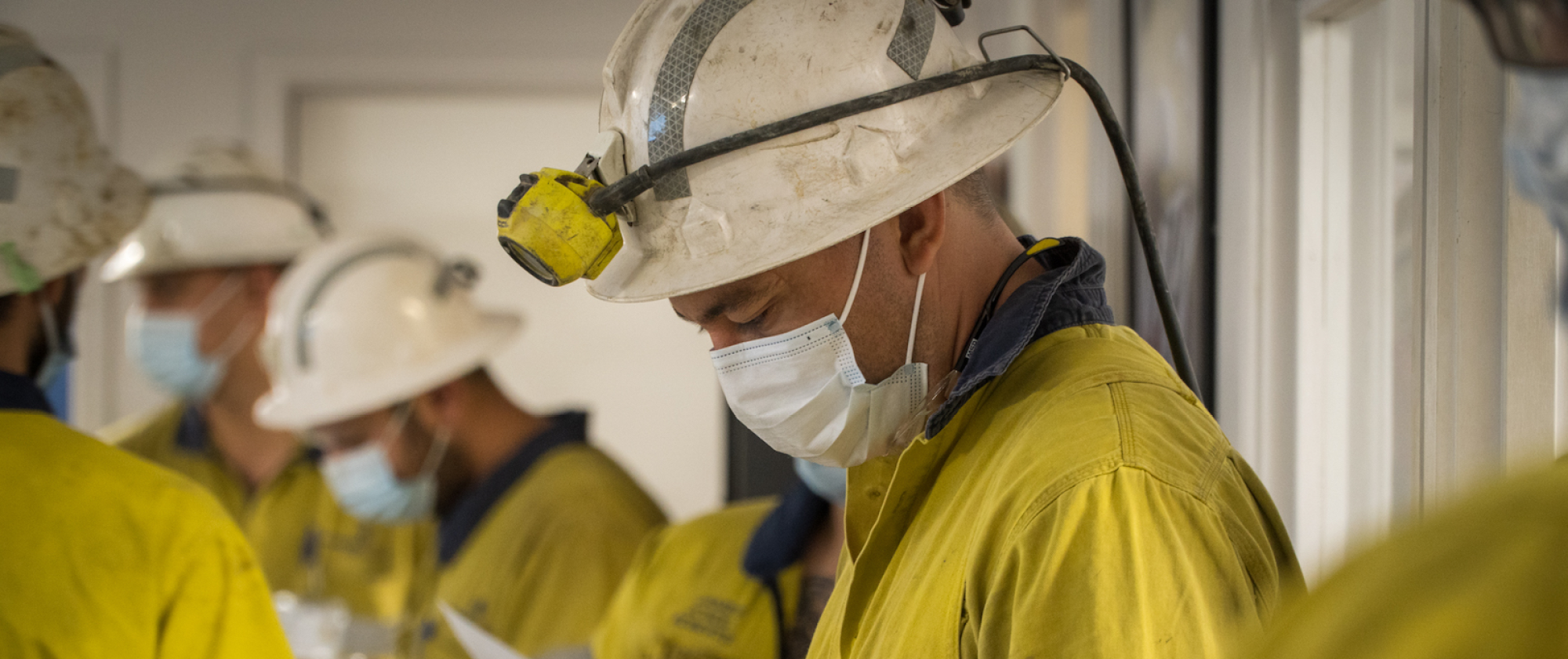 Our COVID-19 response
Our priority is the health and wellbeing of our workforce and the communities in which we live and work.
Our flexible and adaptable approach to managing the global COVID-19 pandemic reflects the local reality at each of our sites. It considers the national and regional response requirements, local workforce demographics, resources and the physical aspects of the workplace.
We are in regular communication with the regulatory agencies in each operational jurisdiction, subscribe to the advice of the World Health Organisation, and are consistently reviewing industry best practice to assess opportunities to reduce our exposure to the virus.
Our focus is prevention, preparedness, response and recovery for all our workplace and community activities, and our management measures fall into three key areas:
Minimise the risk of employees' contracting or spreading COVID-19 at work or during transit to or from work.
Have a well-informed workforce that can self-manage to reduce exposure risks to themselves and their families.
Develop specific and stringent operational continuity plans that reflect the specific requirements at each of our offices and operations and prevent our workplaces from becoming a potential source of transmission.
Across the Company we have strict global COVID-19 protocols and we are responding quickly to new ways of working.
We continue working with our business partners, including contractors, suppliers, banks and customers to ensure continuity across our planning and operational status, including the protocols being implemented across the Company.
In early 2021, with global vaccination programs commencing, we released our COVID-19 Vaccination Statement of Position, outlining our commitment to support equitable global distribution of vaccines in line with jurisdictional strategies, programs and goals.