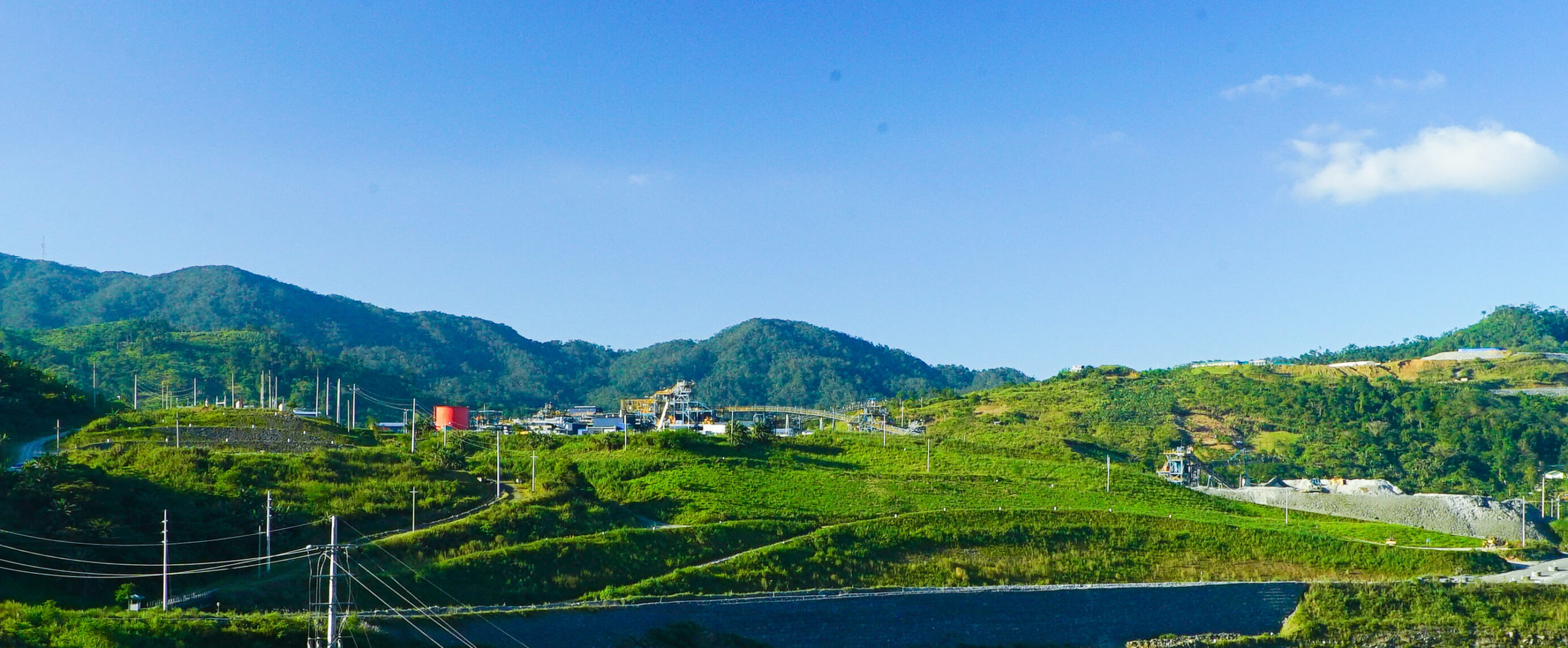 OceanaGold is actively supporting the Philippines through our Didipio Mine, located across the Nueva Vizcaya and Quirino provinces on the island of Luzon.
OceanaGold acquired the high-grade underground gold and copper mine in 2006 through a merger with Climax Mining Ltd and commenced commercial production as an open pit operation in 2013. In 2015, the mine transitioned to underground operation, with production from the underground commencing in early 2017.
The Didipio Mine is held under a Financial or Technical Assistance Agreement ("FTAA") No.001 with the Philippine government, the first of its kind issued in the Philippines since 1994, granting title, exploration, and mining rights to the Company within a fixed fiscal regime.
It is recognised for its automation and digital transformation leadership in the Philippine mining industry and within our organisation. It also implements an ISO-certified environmental management system, occupational health and safety management system, and the recently secured energy management system.
The Didipio Mine delivers significant socio-economic benefits to the Barangay of Didipio, neighbouring communities, the provinces of Nueva Vizcaya and Quirino, and the Philippines. At full operation it directly employs over 1,500 workers, of which 97% are Philippine nationals and 59% are from local communities. It also provides thousands of additional livelihood opportunities and indirect jobs through partnerships with cooperatives and social development organisations.
The operation is subject to regular monitoring, inspection, and verification by various government agencies and by a Multipartite Monitoring Team (composed of members representing national government agencies, local government units, and communities). Regular internal and external audits are conducted on our compliance with the FTAA, existing permits and with Philippine laws, rules regulations and our corporate policies.