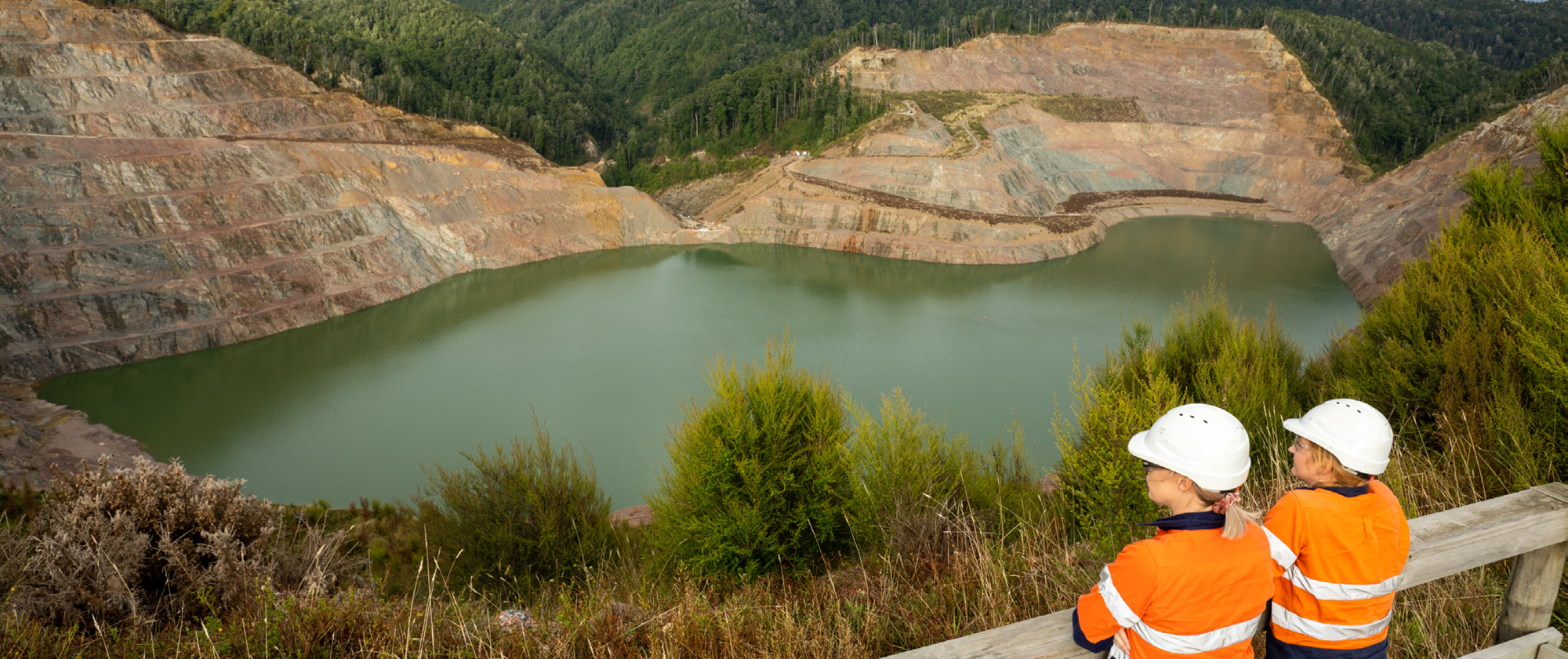 Planning for the closure and rehabilitation of our mines is a key part of being a responsible miner.
We have developed a Mine Closure statement of position and robust operational Closure and Rehabilitation standards that set out our minimum requirements for closure.  These standards are audited on a regular basis through our corporate audit programme and will be externally assured as part of the World Gold Council's Responsible Gold Mining Principles.
Our Mine Closure and Rehabilitation plans incorporate the ways we mitigate the post-closure impacts of our operations and include environmental, economic, and social impacts. The level of detail in each closure plan will vary depending on how close it is to the end of the mine's life.  The plans include information that satisfies all legal requirements as a minimum and are based on technical studies and robust stakeholder engagement processes to ensure we leave a positive legacy. Where practicable we promote progressive rehabilitation as mining activities are finalised.
More information about how we plan for and manage closure is available in our Closure and Rehabilitation Management Statement of Position and our Environmental Standards.