Responsible Mining Governance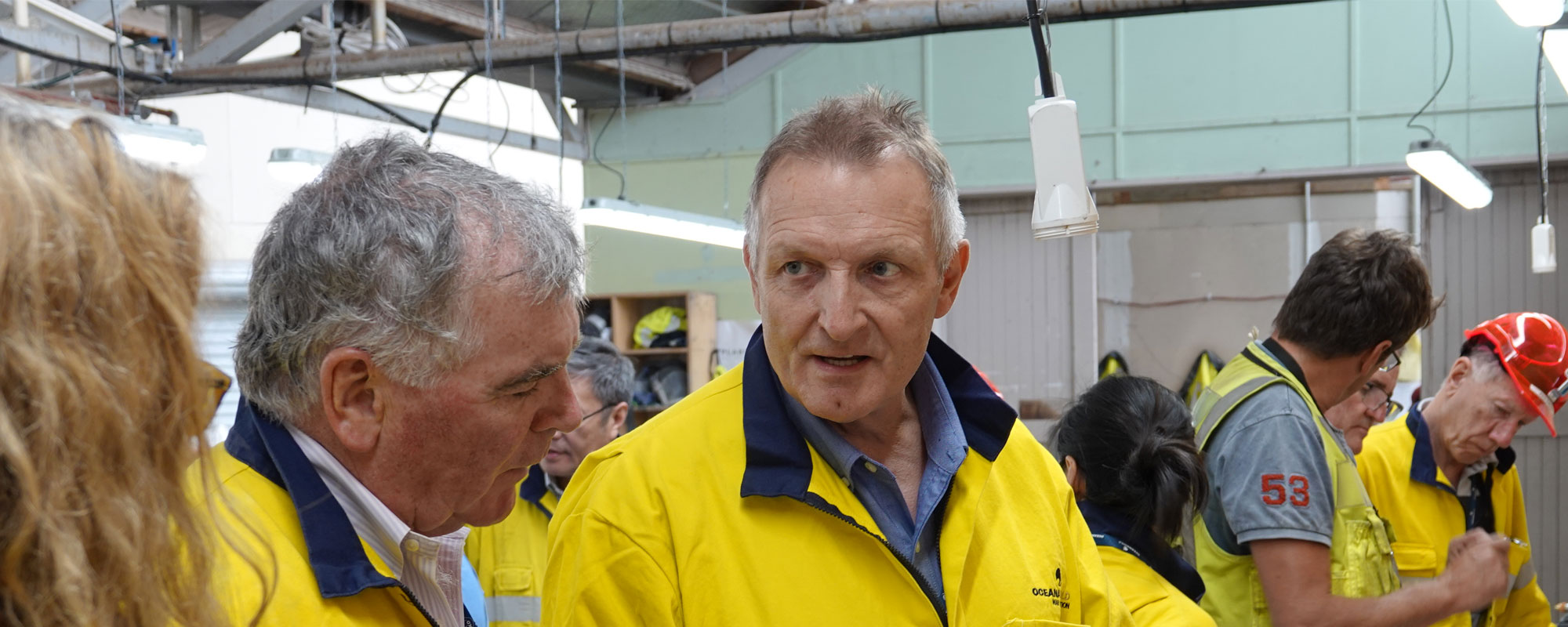 As a responsible miner, every decision and activity we undertake is guided by a framework that commits us to the highest standards of governance and ethics.
Our Responsible Mining Framework encompasses all aspects of the business, from economic impacts and opportunities, to health and safety, environment, people, host and adjacent communities, our investors, business partners, and society more broadly.
We are committed to responsible mining that leaves a positive legacy every day. This includes the way we develop and operate mines, where our impacts are managed, and how opportunities to enhance value are incorporated at the earliest stages of mine planning.
Click here to learn more about our responsible mining policies.