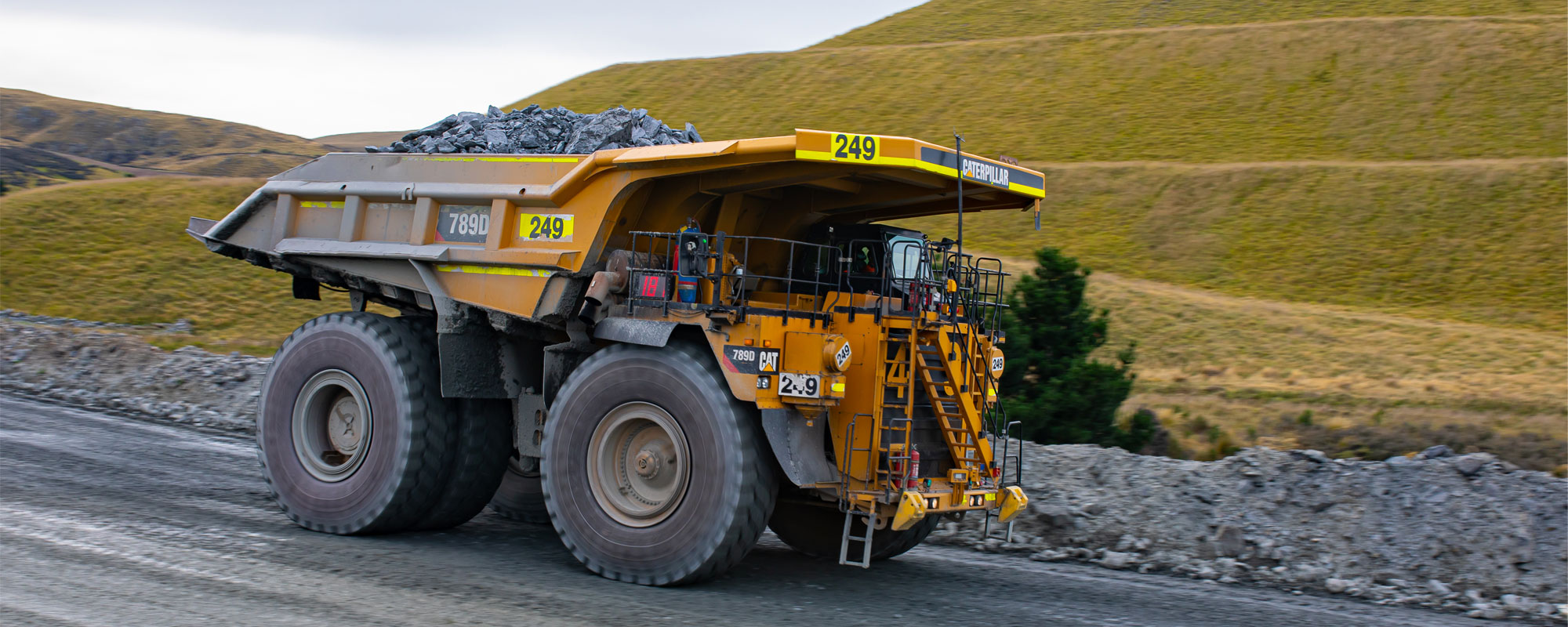 We have been committed to responsible mining for over 30 years and are already on the journey to reduce our carbon footprint.
In 2020 we released an updated statement of position on climate change, energy use and greenhouse gas, with a goal to achieve net zero greenhouse emissions from our operations by 2050 in support of the Paris Climate Agreement.
This supports the aim of limiting the increase in global average temperature to well below 2°C above pre-industrial levels. In line with this commitment we have established a roadmap of strategic actions to help reduce the company carbon footprint and improve energy management, including:
Setting the goal to achieve net zero GHG emissions by 2050
Establishing milestone interim emission targets by the end of 2021, linked to employment performance incentives
Establishing a climate change Technical Coordinating Committee to identify opportunities to reduce GHG emission intensity and identify risks, opportunities, priorities and costs across OceanaGold
Undertaking climate change management and reporting to meet the requirements of the Task Force on Climate-related Financial Disclosures (TCFD).
Targets will be achieved through the implementation of four key strategic areas: improved energy efficiency and energy reduction; decarbonisation of electrical energy supply; decarbonisation of mobile equipment fuel; and carbon sequestration.

Delivery of net zero carbon emissions production will rely on step changes from new and emerging technologies to decarbonise OceanaGold's electricity supplies and mobile equipment use and incrementally improving energy use, efficiency and reducing energy consumption.
2019 energy use and CO2 emissions
Both our direct energy use and related CO2 emissions increased by four per cent in 2019. This was primarily attributed to the continuing ramp-up in production at the Haile Gold Mine and increased diesel consumption at the Macraes Operation. Our indirect energy use increased by one per cent, while our indirect CO2 emissions have decreased by three and a half per cent mainly as a result of the suspended operations at the Didipio Mine during 2019.
| | |
| --- | --- |
| | 2019 |
| Energy – total direct (fossil fuel in GJ) | 1,853,352 |
| Energy – total indirect (electricity in GJ) | 1,673,009 |
| | |
| --- | --- |
| | 2019 |
| Greenhouse gas emissions (tCO2e) – direct scope 1 | 129,160 |
| Greenhouse gas emissions (tCO2e)- indirect Scope 2 | 117,845 |
Electricity mix in regions where OceanaGold operates
Using our electricity consumption data and the information from the table below we have calculated that 52 per cent of our electricity is from renewable sources, 11 per cent from nuclear and the remaining 37 per cent from fossil fuels.
*Renewable energy sources included are hydro, biomass, wind, solar and geothermal.