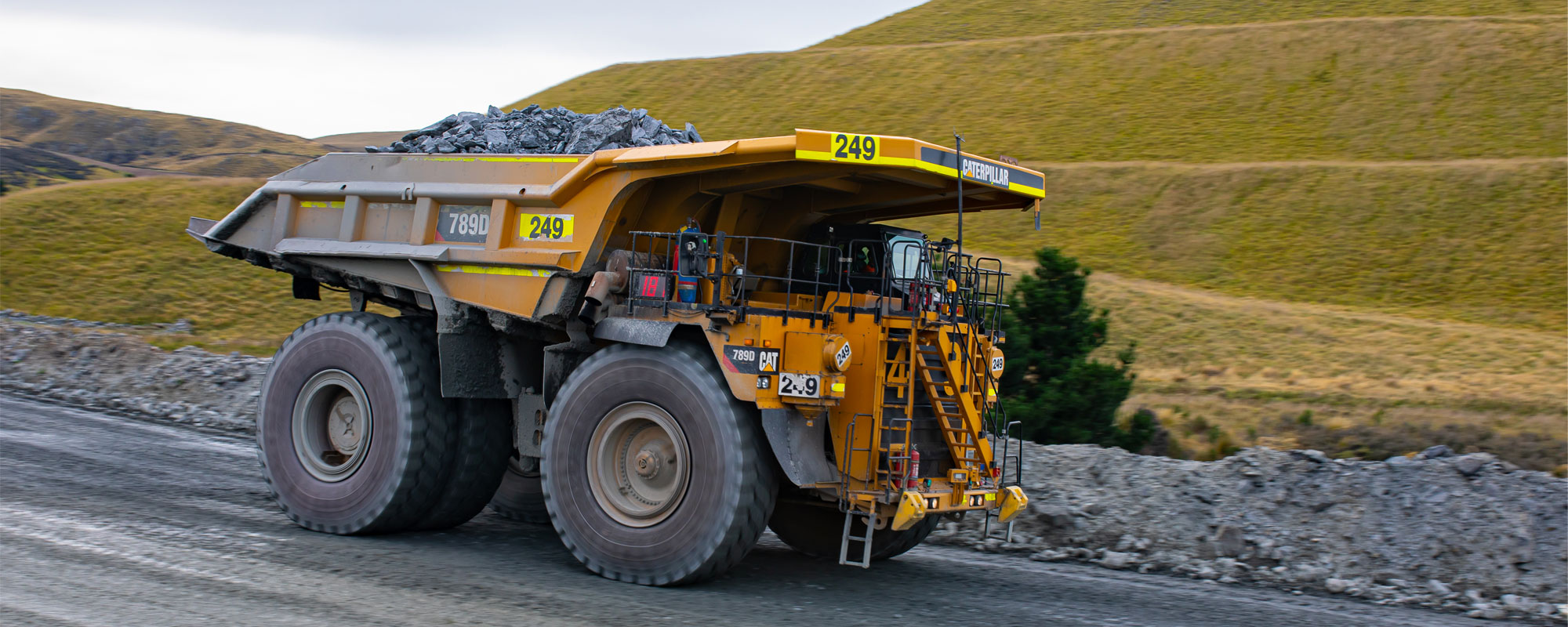 In 2019 we released a statement of position for climate change, energy use and greenhouse gas management. The statement outlines our commitment to:
understanding and managing the risks of climate change to our business and to the global community
managing CO2 emissions and energy use through responsible procurement
our focus on operational efficiency, continuous improvement and, where possible, sustainable carbon offset arrangements.
In 2020 we will commence climate change-related risk and opportunity reviews that will be reported to our Board. We will also develop strategies to mitigate the risks associated with climate change and establish measures and targets to improve the efficiency of our energy use and to minimise our greenhouse gas emissions intensity. Since 2018 we have been monitoring our key energy sources monthly to enhance our understanding of energy consumption and continually improve site-specific energy and greenhouse gas management plans.
Both our direct energy use and related CO2 emissions increased by four per cent in 2019. This was primarily attributed to the continuing ramp-up in production at the Haile Gold Mine and increased diesel consumption at the Macraes Operation. Our indirect energy use increased by one per cent, while our indirect CO2 emissions have decreased by three and a half per cent mainly as a result of the suspended operations at the Didipio Mine during 2019.
2019 energy use and CO2 emissions
| | |
| --- | --- |
| | 2019 |
| Energy – total direct (fossil fuel in GJ) | 1,853,352 |
| Energy – total indirect (electricity in GJ) | 1,673,009 |
| | |
| --- | --- |
| | 2019 |
| Greenhouse gas emissions (tCO2e) – direct scope 1 | 129,160 |
| Greenhouse gas emissions (tCO2e)- indirect Scope 2 | 117,845 |
Electricity mix in regions where OceanaGold operates
Using our electricity consumption data and the information from the table below we have calculated that 52 per cent of our electricity is from renewable sources, 11 per cent from nuclear and the remaining 37 per cent from fossil fuels.
*Renewable energy sources included are hydro, biomass, wind, solar and geothermal.