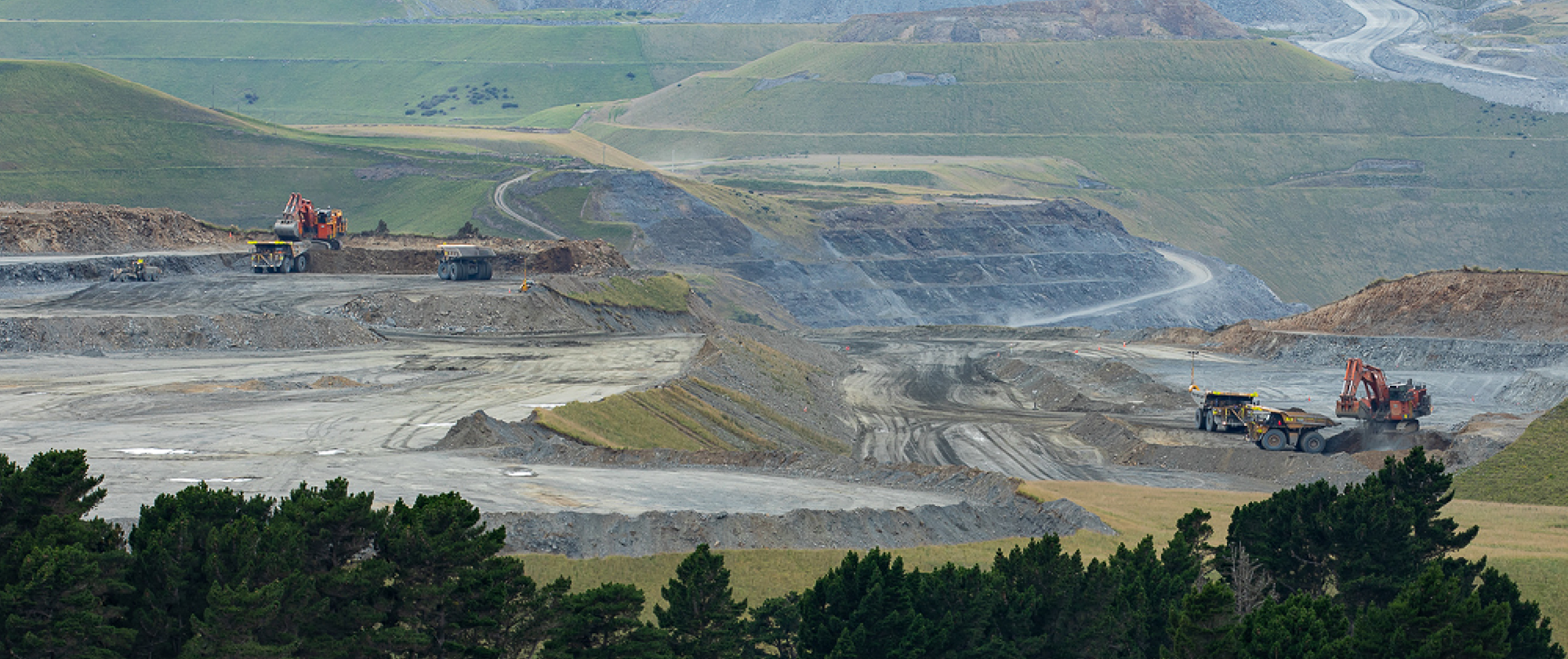 We have been committed to responsible mining for over 30 years and are already on the journey to reduce our carbon footprint.
Our Statement of Position on Climate Change, Energy Use and Greenhouse Gas outlines our goal to achieve net zero greenhouse emissions from our operations by 2050 in support of the Paris Climate Agreement.
Targets will be achieved through the implementation of four key strategic areas: improved energy efficiency and energy reduction; decarbonisation of electrical energy supply; decarbonisation of mobile equipment fuel; and carbon sequestration.

Delivery of net zero carbon emissions production will rely on step changes from new and emerging technologies to decarbonise OceanaGold's electricity supplies and mobile equipment use and incrementally improving energy use, efficiency and reducing energy consumption.
In 2020, we commenced our first assessment of Scope 3 emissions. This forms part of our journey to understand climate change risks and associated adaptation opportunities by having a more holistic view of the company's emission profile. All our emissions data is reported annually in our Sustainability Report.