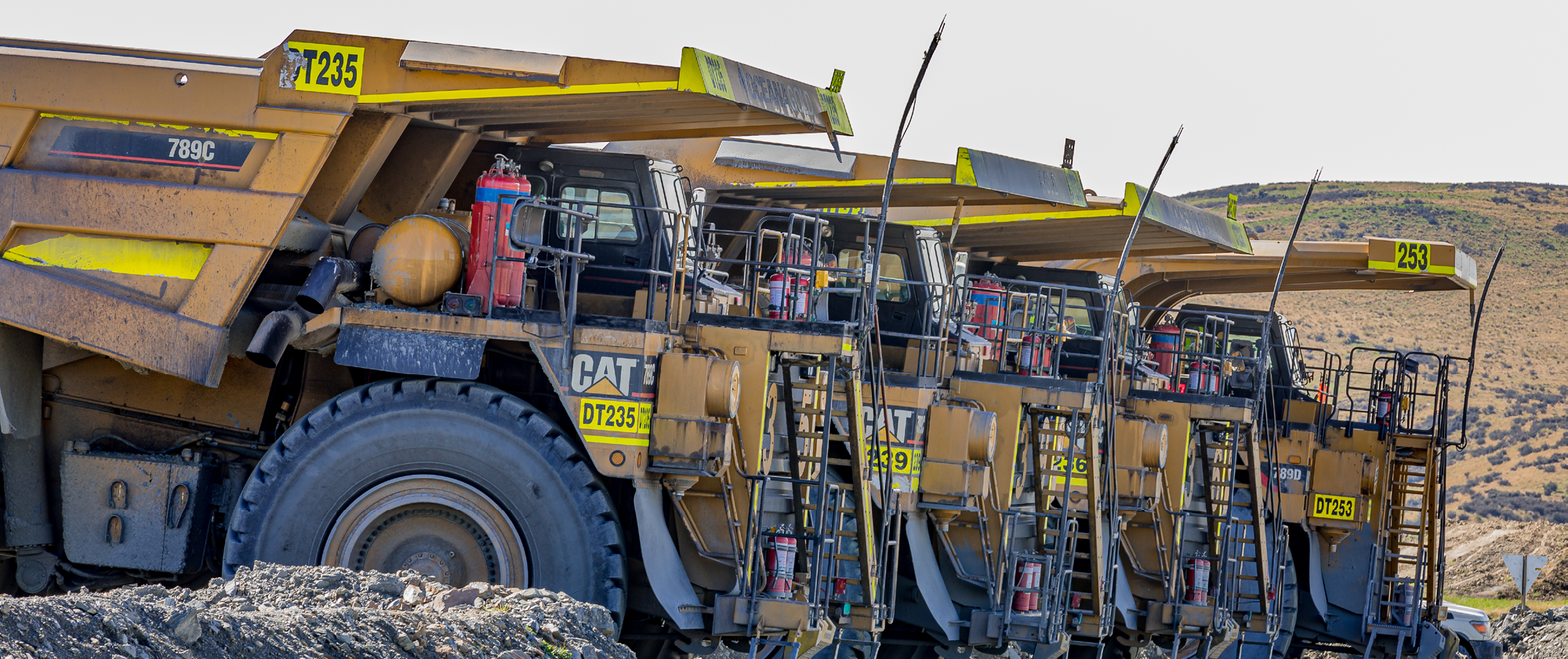 Our Macraes Operation on the South Island of New Zealand is the country's largest active gold producing mine, having produced over five million ounces of gold since 1990. The Macraes Operation is committed to contributing to the local economy through employment, procurement, community investment and donations – with over 600 people employed between the Macraes Operation and the Dunedin Office.
Similar to the Waihi Operation, the combined gold production to date and known remaining resources at Macraes place the operation in the category of a "world class" gold deposit, of which there are comparatively few in production worldwide. The operation consists of a large-scale surface mine, an underground mine, and an adjacent process plant inclusive of an autoclave for pressure oxidation of the ore. Its annualised gold production is split approximately 75% to open pit production and about 25% underground production. Macraes Operation has celebrated several extraordinary milestones, including pouring five million ounces and having its 10,000th bar poured, both in 2019.
Between 2007 and 2016, flotation concentrate from the Reefton Mine was transported by rail and road to utilise surplus autoclave capacity. The Frasers Underground mine commenced operation in 2006, with an initial expected mine life of six years, however it is still in operation today.
Quick Facts
Type
Underground and open pit
2020 production
144,487 oz gold
2021 production guidance
155,000 – 165,000 oz gold
Proven and probable reserves
1.31 Moz
Measured and indicated resources
3.6 Moz
Inferred Resources
0.78 Moz
Estimated mine life
~8 years
Find out more about the history of mining in the Macraes region
Find out more about careers in mining at the Macraes Operation