Responsible Gold Mining Principles (RGMPs)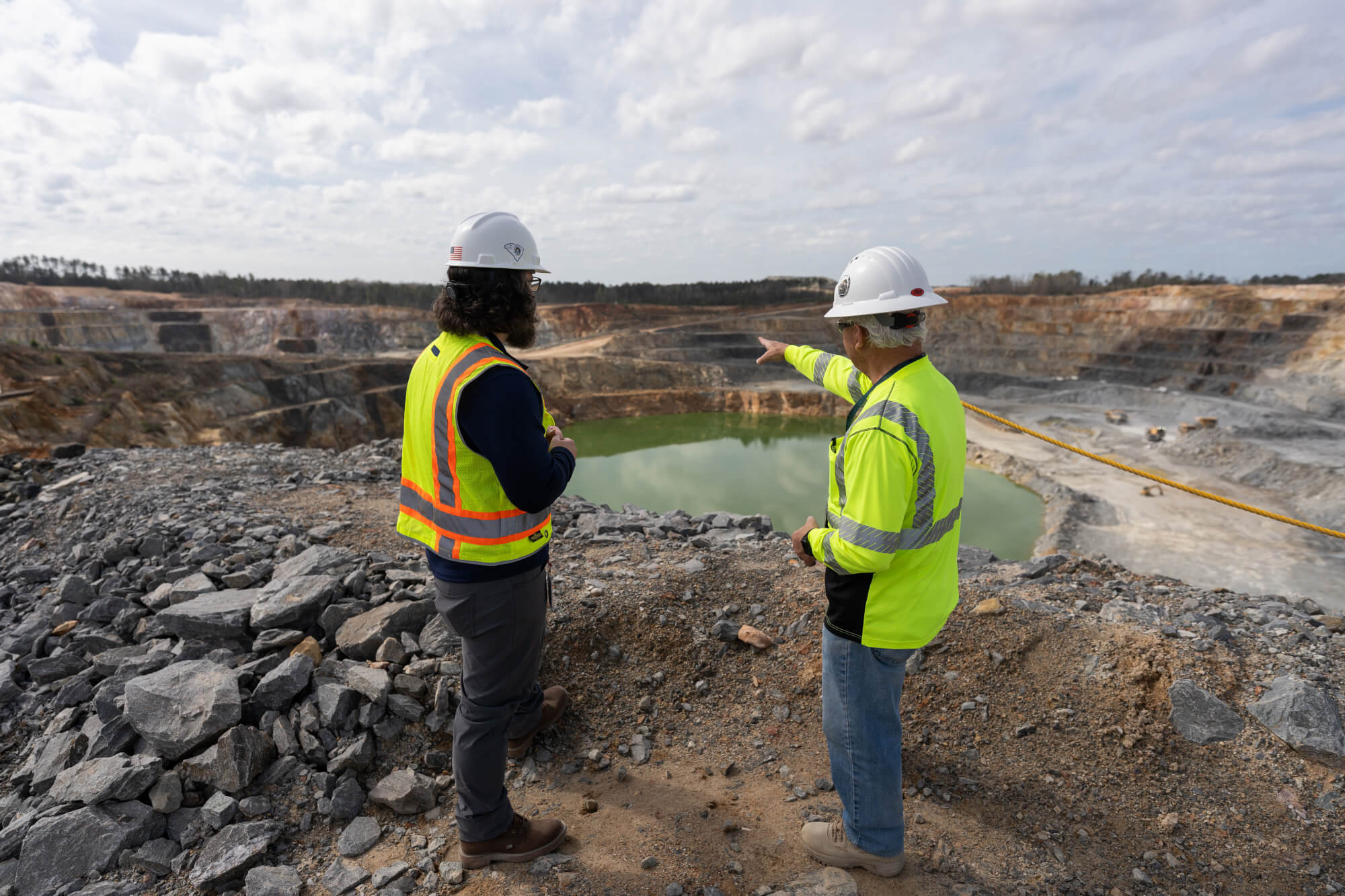 The
Responsible Gold Mining Principles
(RGMPs) are a framework that set out clear expectations for consumers, investors and the downstream gold supply chain as to what constitutes responsible gold mining.
Established by the World Gold Council for its member companies in 2019, the intent of the RGMPs is that these Principles will become a credible and widely recognised framework through which gold mining companies and their stakeholders can provide confidence that their gold has been produced responsibly.
The RGMPs cover ten principles, split into three topics: governance, social and environment.
At OceanaGold, sustainability is fundamental to the way we do business. It matters to investors, our employees and to us as a company. Operating sustainably governs every aspect of our business and these principles fundamentally feed into the kind of company we are striving to be.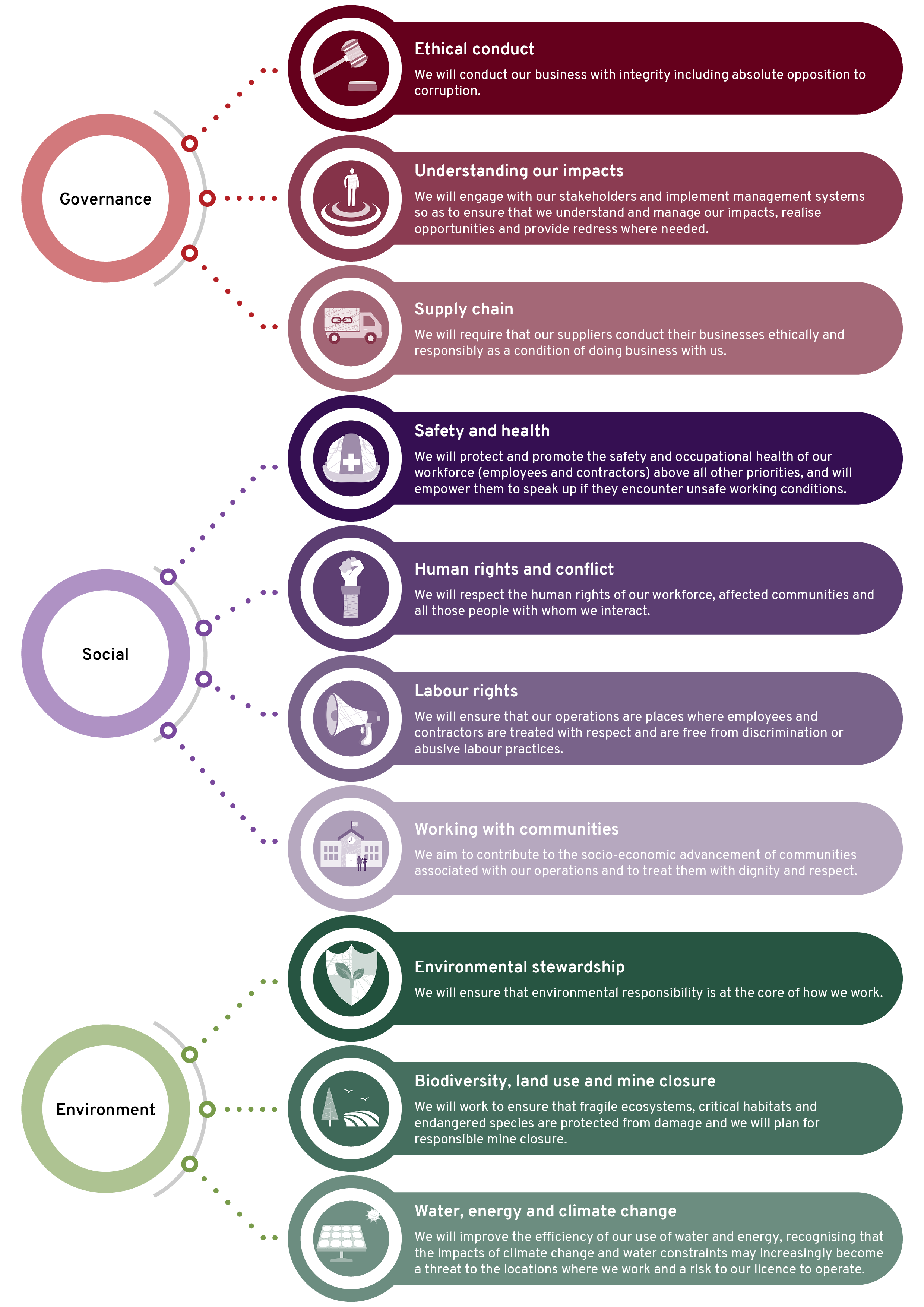 Since making that commitment, we have undertaken significant steps to align and ultimately conform to the RGMPs. This process has included:
Developing or updating and implementing policies, systems processes and controls
Disclosing information that helped external stakeholders to understand how conformance with the RGMPs was achieved
Obtaining independent assurance over the process to ensure stakeholder confidence and credibility in the process and conclusions.
As a company we will continue to have our policies, systems, processes and controls independently assured annually to continue to demonstrate conformance against the RGMPs.
How OceanaGold is performing against the RGMPs
2022 OceanaGold External Assurance Report
In line with the World Gold Council's requirements, Company systems and operational performance were internally assessed against the RGMPs on 30 September 2022. The internal assessment found the systems and performance of OceanaGold in conformance. Following the internal assessment, independent assurance of our conformance was conducted in September and October 2022, by Bureau Veritas.
The independent assurance process included a review of not only Company policies and systems, but also included a site visit to the Didipio Mine in the Philippines and supplementary RGMP conformance testing from the Haile Gold Mine in the USA, and the Waihi and Macraes Operations in New Zealand.
The assurance process did not identify any non-conformances with the RGMPs and this finding has been supported by the continuous improvement process being implemented by OceanaGold. The assurance statement and continuous improvement actions being considered can be found in the attached report.