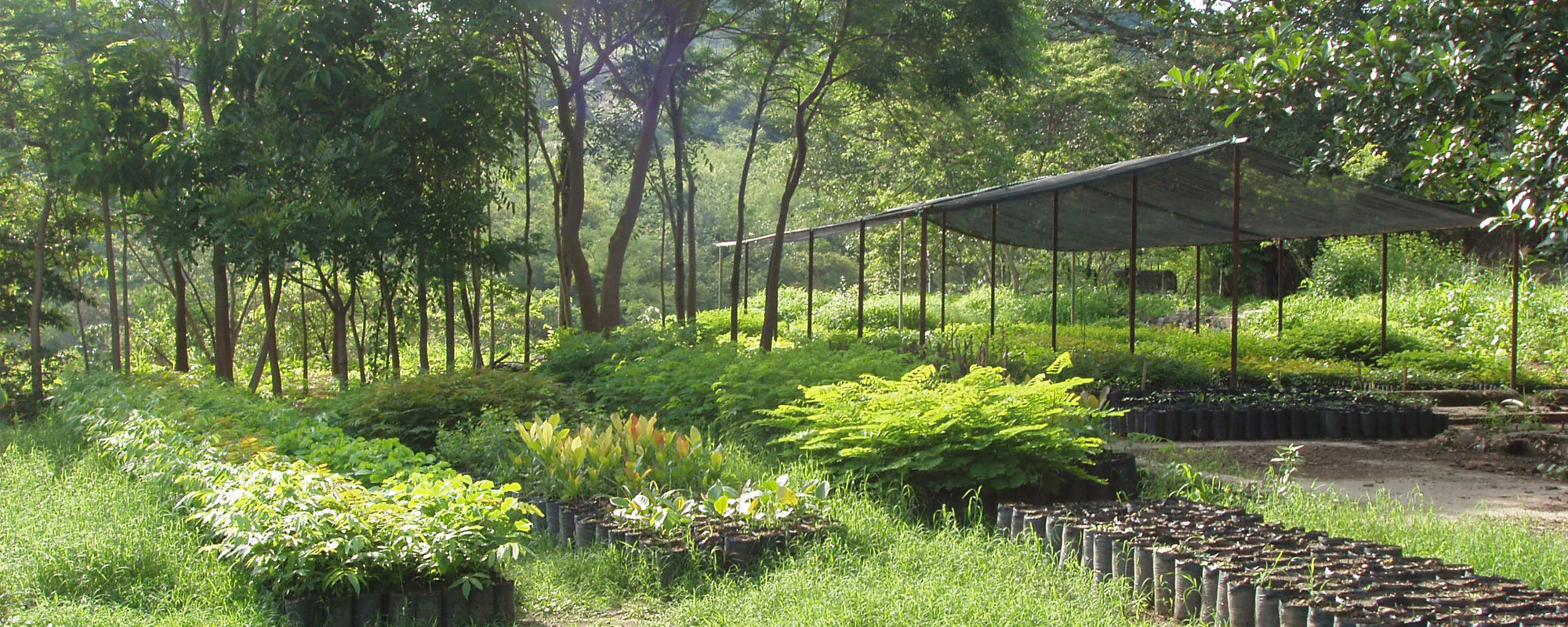 El Dorado Project, El Salvador
OceanaGold acquired the El Dorado Project in November 2013 through the acquisition of Pacific Rim Mining Corp.
El Dorado operated as an underground mine from 1948 to 1953. At the time of its purchase by OceanaGold and today, El Dorado has been an exploration project and has not been an operating mine since 1953.
In 2004, after eight years of exploratory drilling and planning, Pacific Rim applied to the Ministry of Environment and Natural Resources for an environmental permit. At the same time, Pacific Rim also applied to the Ministry of the Economy for a permit to extract and process minerals.
By 2009, Pacific Rim had not received a response from the El Salvador Ministries and filed an arbitration claim with the International Centre for the Settlement of Investment Disputes (ICSID) seeking issuance of the permits or compensation.
At the time of the Pacific Rim acquisition in 2013, OceanaGold chose to continue the arbitration process to gain clarity on the Government of El Salvador's position on the permit application filed by Pacific Rim.
On October 14, 2016, ICSID found in favour of the Government of El Salvador and required OceanaGold to cover El Salvador's expenses for the process initiated by Pacific Rim. In compliance with this decision, OceanaGold paid just over US$8 million to the Government of El Salvador in July 2017. Following this decision, and the passing of the law prohibiting metal mining, OceanaGold decided to close the El Dorado project.
In March 2017, the Republic of El Salvador passed a national law prohibiting metal mining activities in the country. Shortly after the passing of this legislation, OceanaGold made the decision to exit El Salvador and began the process of closing its activities at El Dorado.
This included the closure of the El Dorado Foundation and redundancies for approximately 80 local employees involved in administration, social programs and geological analysis. These activities concluded on September 15, 2017.
In July 2018 we applied to the Government to permanently close all outstanding applications for exploration or environmental permits, according to Article 4 of El Salvador's Regulation for the Application of the Law of the Prohibition of Metal Mining. In letters from the Ministry of Economy and Ministry of Environment and Natural Resources', our regulators confirmed these applications are now permanently closed.
We completed property sales at El Dorado in July 2019. We are continuing the process of dissolving our companies and assets in the country, ensuring we comply with all legal regulations in a responsible and transparent manner.
Transparent and accountable compliance with local laws and regulations is fundamental to the way OceanaGold does business. In this context, we respect and abide by the decision by the Government of El Salvador with respect to mining in the country. OceanaGold will provide additional periodic updates as we finalize the dissolution of our assets in country.
OceanaGold does not plan future investments in El Salvador.