Exploration and Investments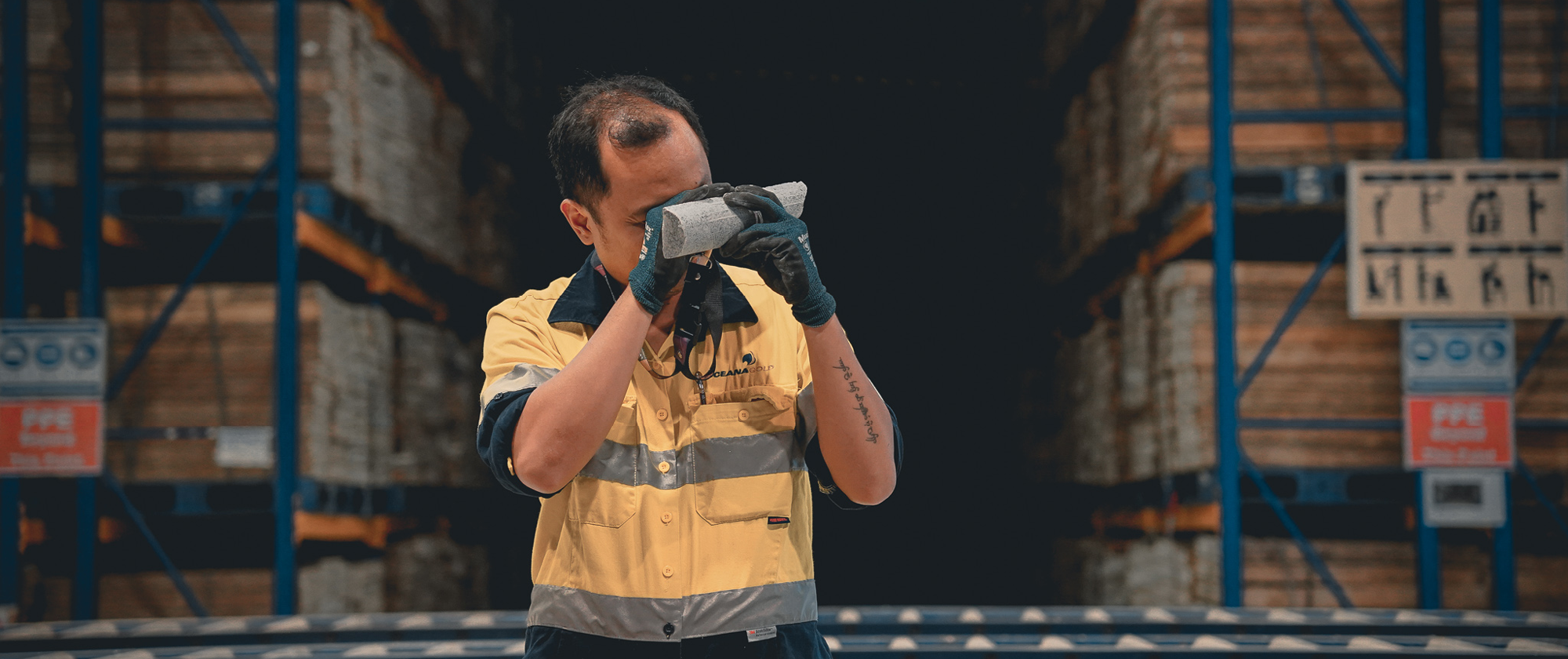 Our investment strategy is focused in the Americas and Asia-Pacific, reflecting our operational base and expertise.
In these two regions, we leverage our experience and identify opportunities that will sustainably grow our business, continue to deliver consistent results, and strengthen our financial position.
We are disciplined in our approach to investments, merger, and acquisition opportunities, and have strict criteria around due diligence, financial and other entry hurdles, and various potential risks.
Outside of our mining operations, we have strategic investments that include active option and joint venture agreements – one in Australia and one in New Zealand. We also have equity positions in two exploration companies: NuLegacy Gold Corp and Locrian Resources Inc. These investments represent longer-term growth opportunities for the company.
To see our latest Annual Resources and Reserves Statement, click here.
Strategic investments
Company
Ownership as at 31 December 2022
NuLegacy Gold Corp.
8.45%
TDG Gold Corp
2.65%
Option/joint ventures
Company
Projects
Sandfire Resources Ltd.
Sam's Creek project, South Island, New Zealand