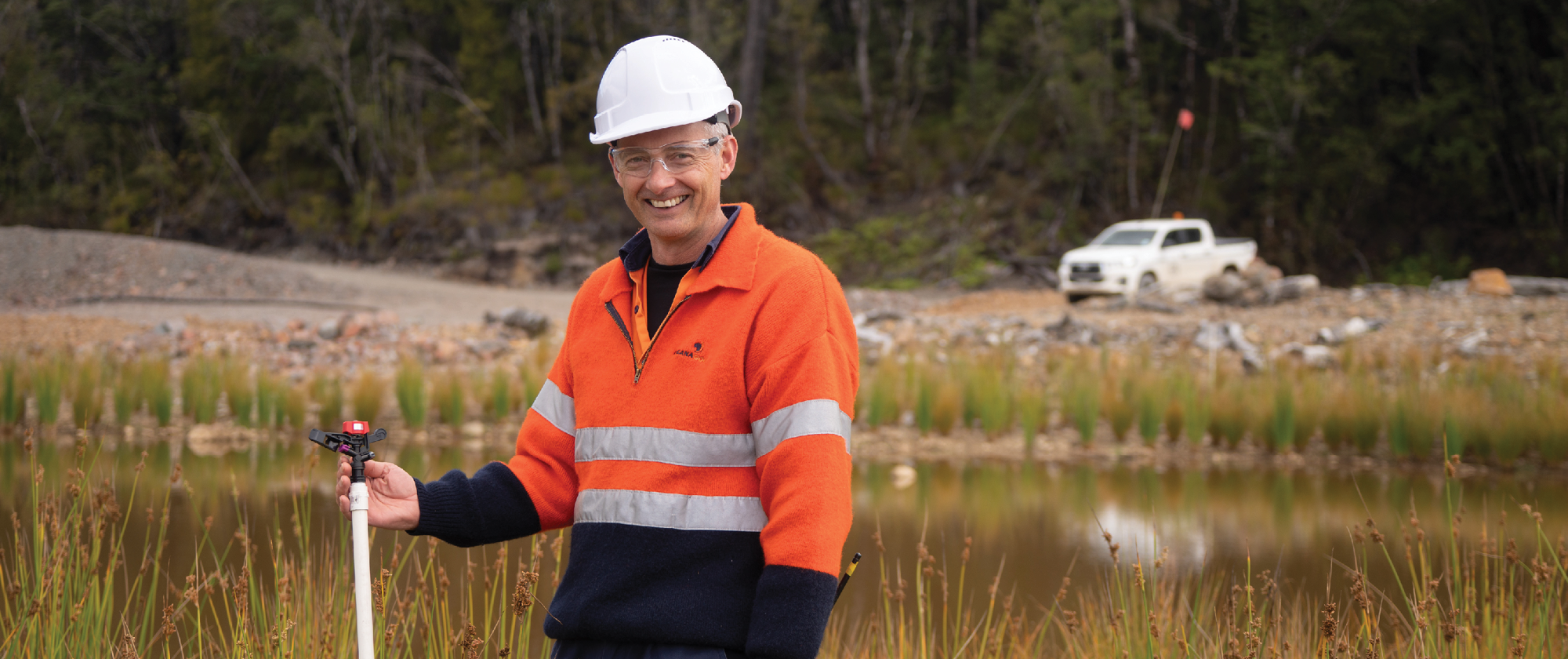 For more than 31 years OceanaGold has been built on people and performance. Together we're mining gold for a better future, and it's something we're proud of.
Our company is resilient and dynamic – trusted to deliver enduring value through innovation, performance and sustainable growth. Our decisions are driven by our values of care, respect, integrity, performance and teamwork.
This is more than a commitment. This is the OceanaGold Way.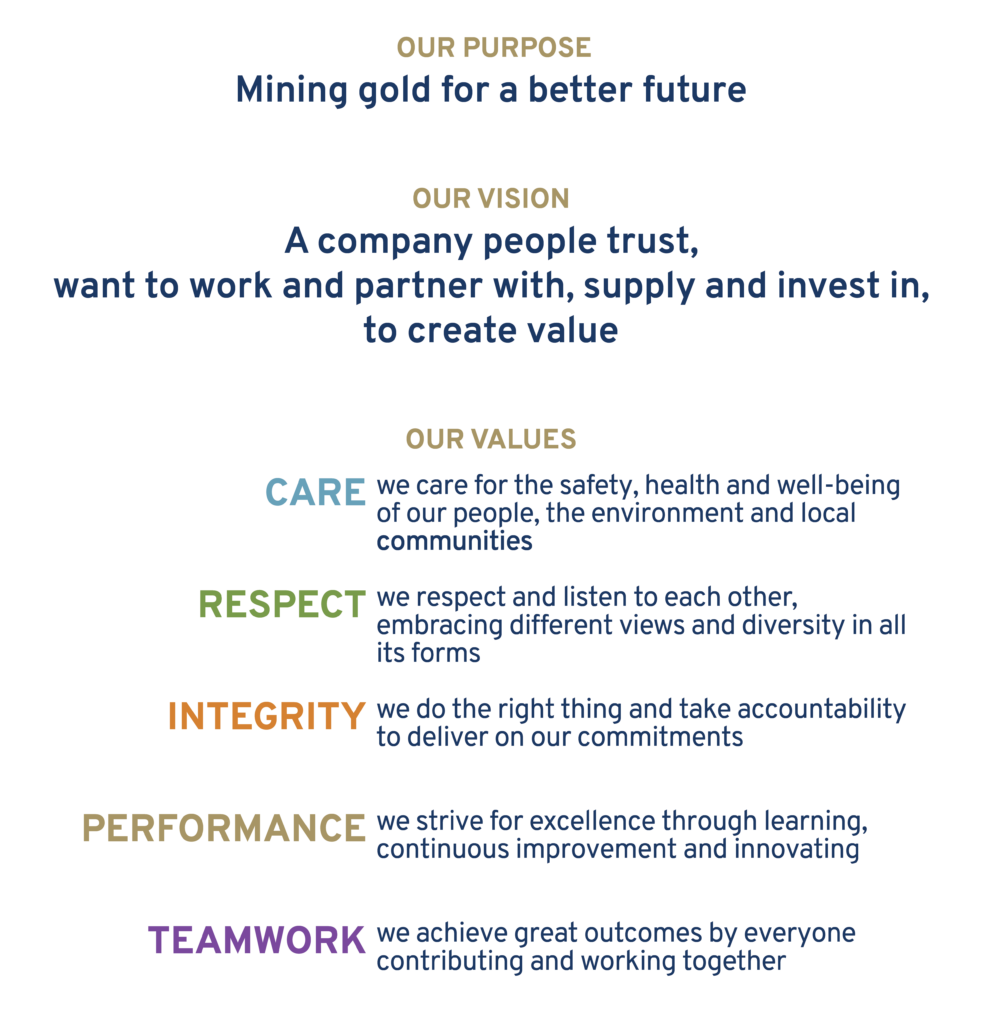 OceanaGold is a multinational gold producer committed to the highest standards of technical, environmental and social performance. For more than 31 years we have contributed to excellence in our industry by delivering sustainable environmental and social outcomes for the communities that host our operations, and strong returns for our shareholders.
Today, we are delivering one of the strongest organic growth profiles in the industry and our ongoing operations are contributing to sustainable economic growth, providing benefits for community, business and government.
We have four mine assets including the Macraes and Waihi operations in New Zealand; Haile Gold Mine in the United States of America; and the Didipio Mine in the Philippines. At each of our operations we contribute to economic growth, employment and skills development, and community and environmental partnerships.
Our purpose is mining gold for a better future. The gold, copper and silver we produce help power the global economy, hold important historic and cultural significance and are essential to the renewable energy and transport sectors, life-saving medical devices and the technology that connects communities around the world.
Our vision is to be a company people trust, want to work and partner with, supply and invest in, to create value. Our vision is brought to life by our company values – care, respect, integrity, performance and teamwork.
Earning the right to operate long into the future means always building on our performance and working closely with communities, governments and global organisations. To support ongoing improvement we play an active role in international, national and regional industry organisations, multi-stakeholder groups and events that allow us to share our experience and help us better-understand and embed leading practice.
We are proud of our technical and sustainability practices and performance within the industry and continue to strive for excellence in everything we do.