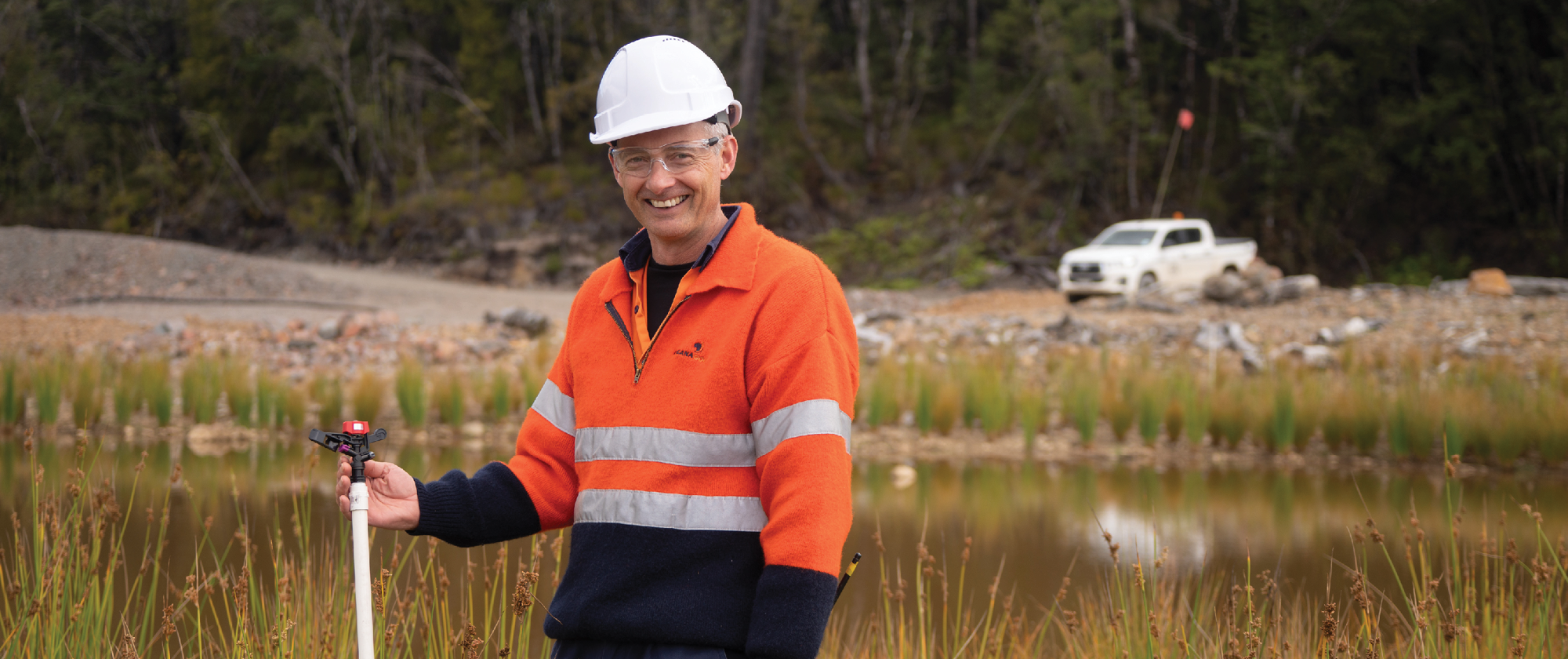 Our Purpose is mining gold for a better future.
The gold, copper, and silver we produce are essential to the renewable energy and transport sectors, life-saving medical devices and technology which connects communities around the world.
Our activities also contribute to economic growth and improved health and education outcomes in the regions where we operate. We provide direct employment for over 3,700 people and indirect employment for many more.
Our Vision is to be a company people trust, want to work and partner with, supply and invest in, to create value.
This Vision is brought to life by our Values – Care, Respect, Integrity, Performance and Teamwork – which put our people, host communities, the environment and our stakeholders at the forefront of our decision-making.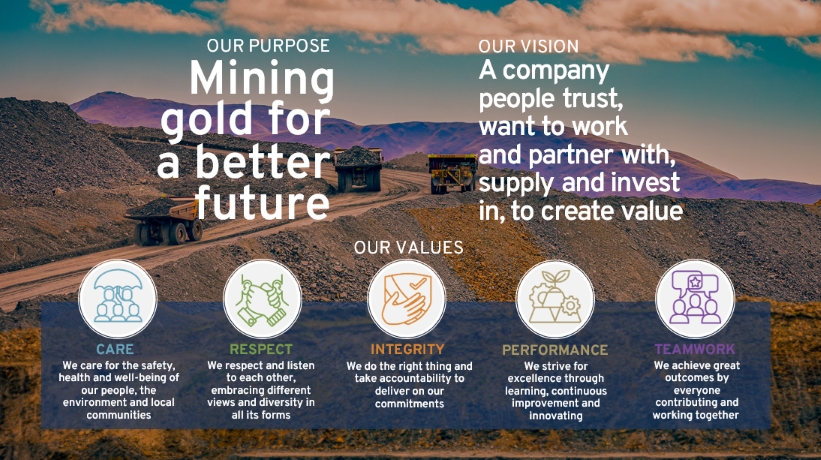 OceanaGold is a growing intermediate gold and copper producer committed to safely and responsibly maximizing the generation of Free Cash Flow from our operations and delivering strong returns for our shareholders.
We have a portfolio of four operating mines: the Haile Gold Mine in the United States of America; Didipio Mine in the Philippines; and the Macraes and Waihi operations in New Zealand. Our operations are supported by a global workforce with significant exploration, development and operating experience.