This article was published in Inside Resources in October 2021: New Macraes GM eyes another 1.1m ozs
OceanaGold's new general manager at Macraes is already focused on the challenges ahead to produce a further 1.1 million ounces of gold during the next eight years.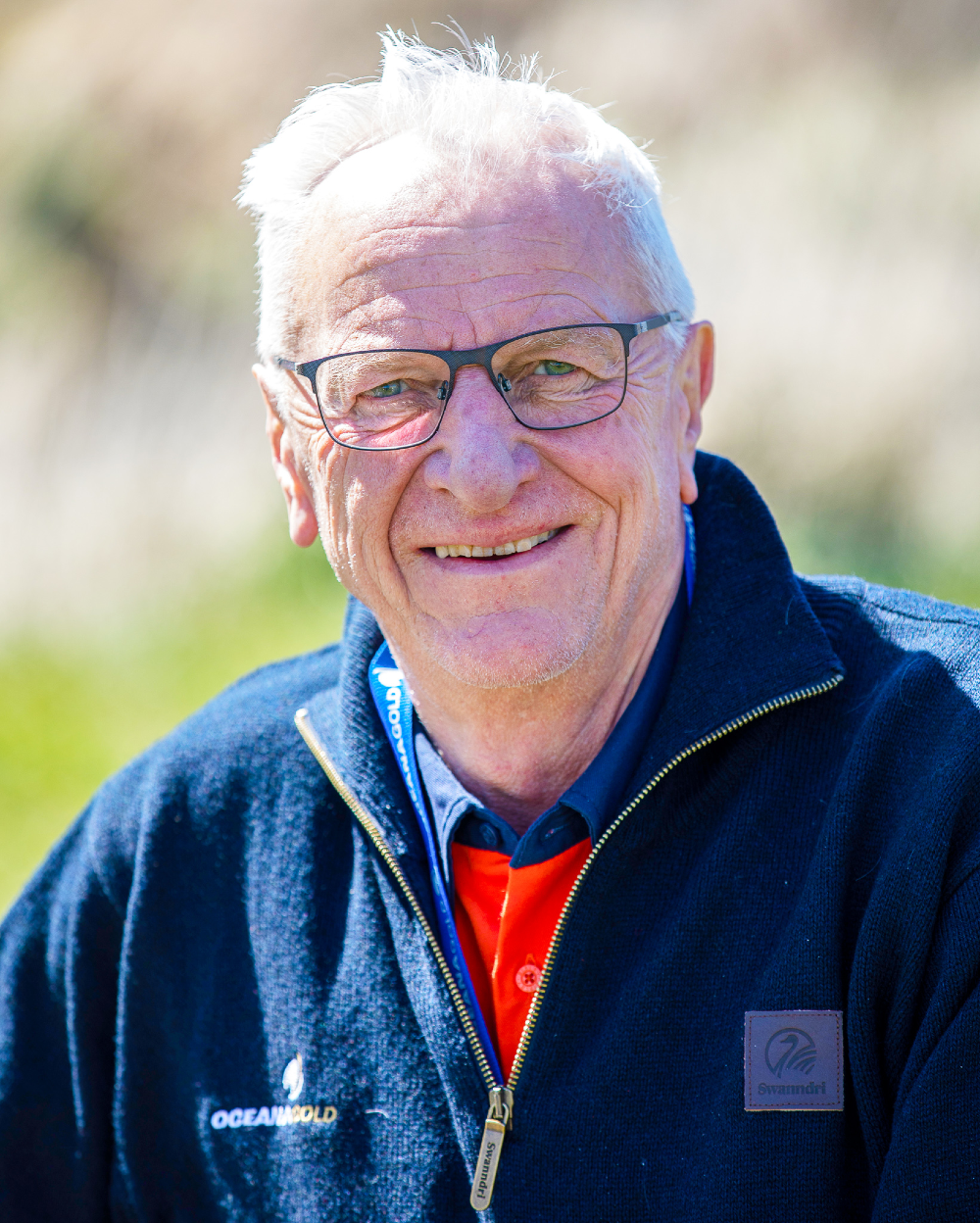 Mike Fischer, who started in the Macraes GM role in late-September, tells Inside Resources he's focused on strategic business development outcomes, safety and risk management, and developing successful operational teams.
"I've arrived at an exciting time for Macraes and look forward to leading the team as we work towards the production of 1.1 million ounces of gold over the next eight years."
Mainstay mine
During the past three decades Macraes has been the mainstay of the company's four mines, having delivered more than 5 million ounces of gold; the East Otago mine employs more than 650 staff.
After 30 years working around the world, Fischer says taking up the Macraes GM role is "just like coming home".
"After gaining my degree at Otago over 35 years ago, I'm now back in the district and just up the road. It's good to be back."
Fischer holds a Bachelor of mineral technology (first class honours) from Otago university and a South African metalliferous mine manager's certificate, and is also a registered professional engineer in South Africa.
He replaces Matt Hine who went to OceanaGold's Waihi mine.
Macraes life-of-mine extension a 'launching pad'
Fischer says he's taking time to get to understand the Macraes operation and to know the people working there.
His first impressions are of the level of motivation amongst the team, the high quality of work, and the excellent mining conditions and housekeeping in all areas of the operation.
"Thanks to the work the team here has put in, we have the longest-ever extension to the Macraes life-of-mine. We're currently seeing the benefit of that as we invest in infrastructure and equipment."
Fischer has significant experience in increasing and optimising mine production.
"Now we must use this as a solid foundation for future development and make sure we make the most of all opportunities. This is a launching pad."
He says that as well as gaining a full understanding of the Macraes operation, he's looking forward to meeting the mine's neighbours and spending time in the community and with stakeholders.
Experience worldwide
Fischer has previously worked in senior management roles in gold and base metal mines in South Africa, Australia, Papua New Guinea, Chile, Kyrgyzstan, Turkey and, most recently, Mongolia.
In Mongolia he was chief executive officer at a high-grade gold mine, responsible for introducing new stoping methods more suited to the narrow ore body, developing comprehensive life-of-mine plans, expanding the process plant to triple its throughput and developing and implementing new reporting structures and systems.
Fischer has significant experience in managing large underground and open pit mines, narrow vein underground mine operations, project management, and in building mid-tier mining companies.
At Kumtor in Kyrgyzstan, Fischer was instrumental in the recapitalisation of the mine which resulted in a quantum increase in open pit production – from 280,000 tonnes to 600,000 tonnes per day.
The mine accounted for 12 per cent of Kyrgyzstan's GDP and more than half its total export receipts. For 2021, the 24-year-old Kumtor mine is estimating gold production in a range of 470,000 to 510,000 ounces.