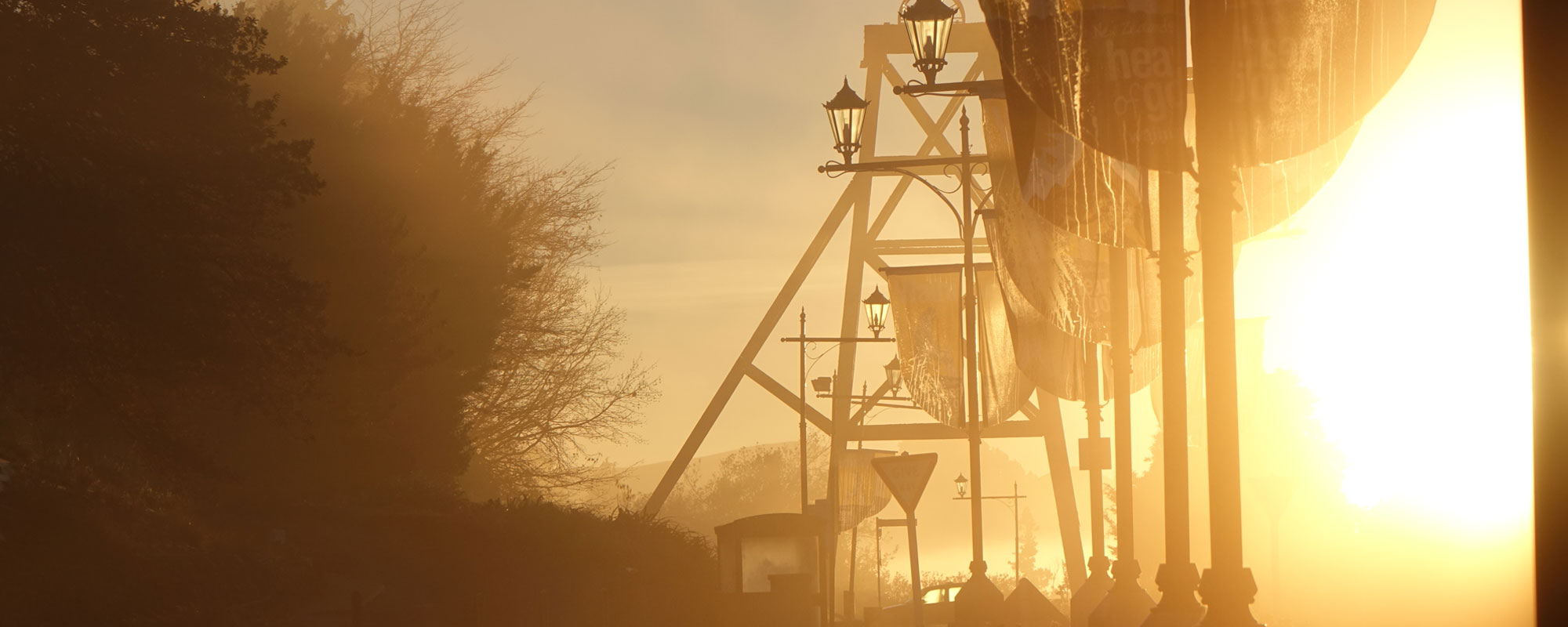 The Waihi region has a history of discovery, development and successful production.
When we acquired the Waihi Operation in 2015, we committed to extending the life of the mine and we were pleased to deliver on that commitment with the commencement of the Martha underground mine development in 2019.
In addition we commenced the Waihi District Study to look at future resource opportunities in New Zealand's Waihi region. We closely examined our existing operations and exploration sites and developed a Preliminary Economic Assessment to examine additional opportunities to extend the life of the operation.
The study has allowed us to better-understand and optimise the overall development of our Waihi resources while balancing numerous, detailed considerations such as quality of the resources, capital expenditure, consenting (permitting) and stakeholder impacts.
The next steps will involve comprehensive engagement and additional studies (including impact assessments) to progress evaluation, design and planning for each project and prepare for the consenting process.
For more information read our media release.
Overview
The Waihi District is located in New Zealand's North Island – approximately 140 kilometres southeast of Auckland – and includes the town of Waihi and surrounding areas.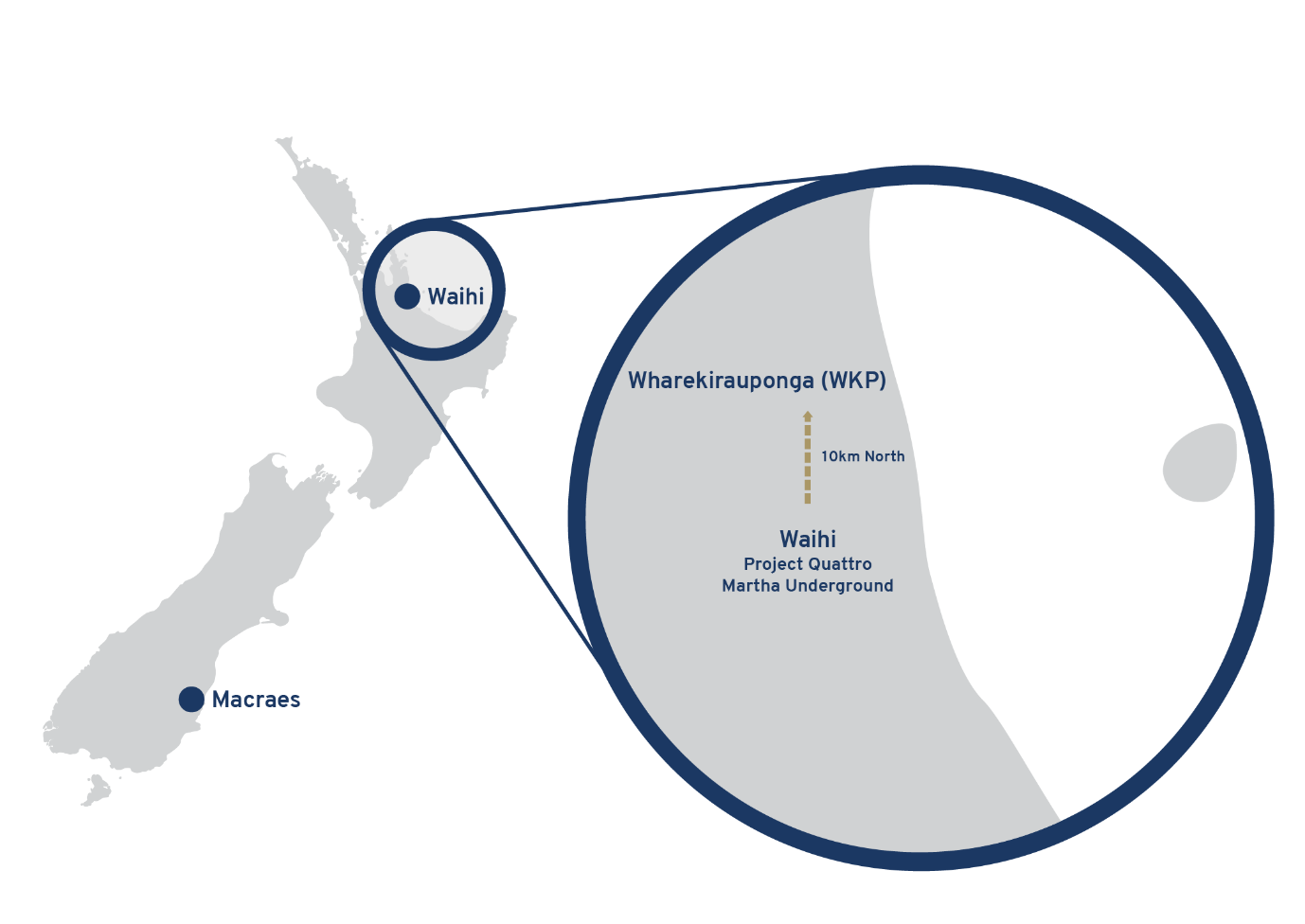 The projects included in the Waihi District Study Preliminary Economic Assessment (PEA) include:
The 12-month study provided an opportunity to look at the region's resource potential holistically. We considered all previous exploration drilling data across all the projects in the region to develop more comprehensive, integrated conceptual mine plans, and plans for new and upgraded infrastructure that is required to efficiently support the mines across the region (e.g. tailings storage and processing facilities).
This has provided us with more complete data to inform decisions moving forward.
Preliminary Economic Assessment
Typically, a PEA (or scoping study) is the first analysis of the technical and economic feasibility of a project. Given our current operations and ongoing interest in the region, we have grouped a number of projects in the PEA.
The PEA establishes the future production potential of OceanaGold's resources in the Waihi region, development requirements for each project, and the associated key milestones including mine production, processing and gold production.
The PEA for the Waihi District Study indicates:
An initial 2.4 million ounces of contained gold over 15 years from multiple sources of ore feed
Extended mine life to 2036+
Investment in New Zealand around US$1.4 billion
Potential for 300 additional jobs.