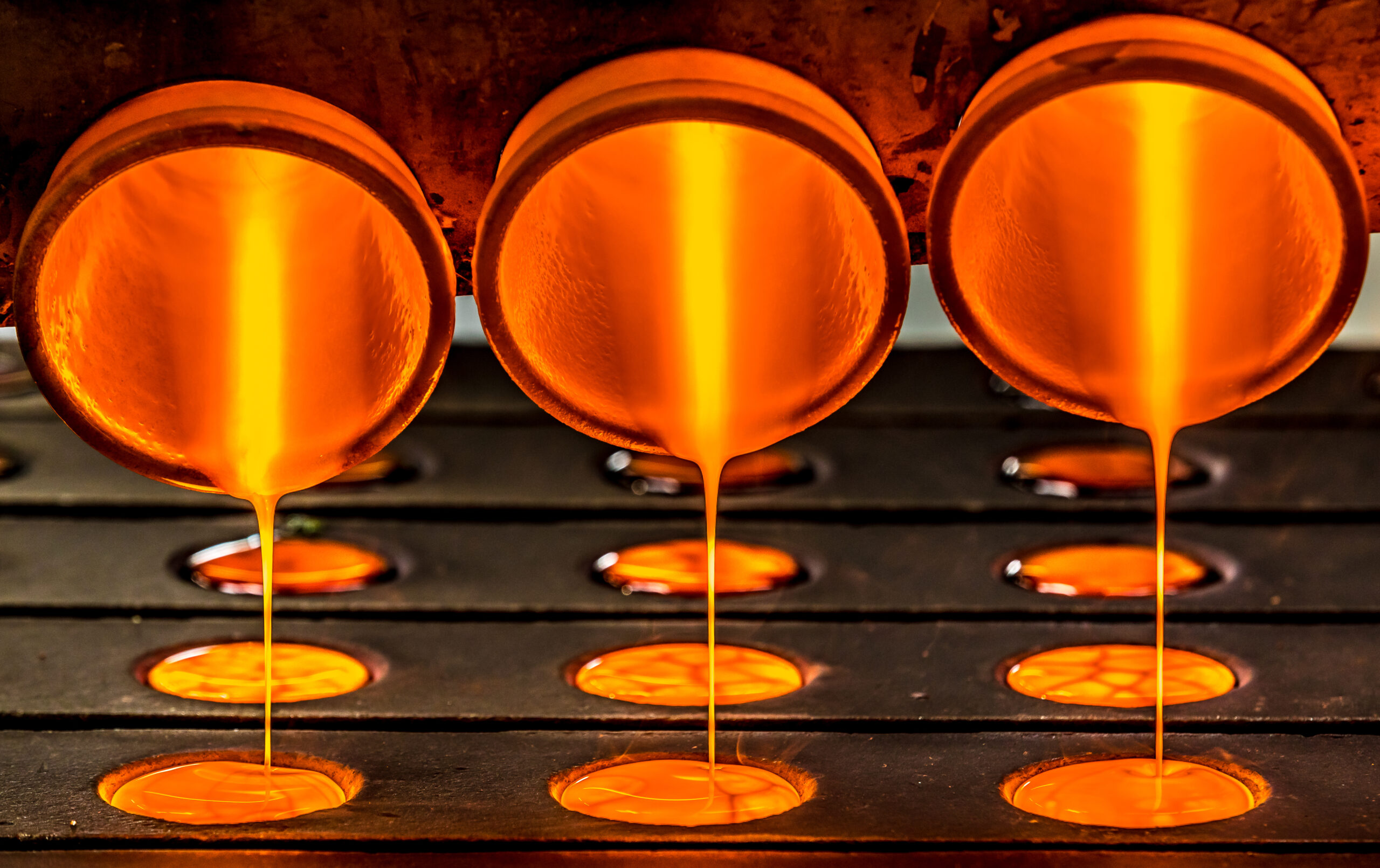 ASX Delisting: Next steps for CDI holders
Trading in OceanaGold's ASX-listed CHESS Depositary Interests (CDIs) was suspended with effect from the close of trading on 29 August 2022. Removal of OceanaGold from the official list of the ASX occurred on 31 August 2022.
As a result of the delisting, the CDIs are no longer traded or quoted on the ASX. CDI holders continue to have a beneficial interest in the same common shares of OceanaGold (Shares) which are traded on the Toronto Stock Exchange (TSX) under the trading symbol 'OGC'. Trading of shares on the TSX will continue uninterrupted.
Options available to CDI holders following the delisting from the ASX
A letter including the full breakdown of options for CDI holders, together with a personalised Conversion Request Form and Sale Election Form, has been issued from Computershare on behalf of OceanaGold, via post to the address registered with Computershare. The letter is also available here. As the forms contain pre-populated personal information, CDI holders will only receive them via post.
If you do not have access to your physical mailbox or if you don't receive the letter and the forms by Friday 23 September 2022, please contact Computershare or OceanaGold at the numbers set out below.
Please note that you will not receive any further communication from the Company in relation to the delisting. If you do not take any action under option 1 or option 2 by 7 November 2022, your CDIs will be sold under the Compulsory Sale Process without any further notice.
Further information
If you have any further queries about the delisting, you can contact:
Computershare between 8.30am and 5.00pm (Australian Eastern Daylight Savings Time)
Phone: 1300 850 505 (within Australia) or +61 3 9415 4000 (outside Australia)
Email: #

[email protected]