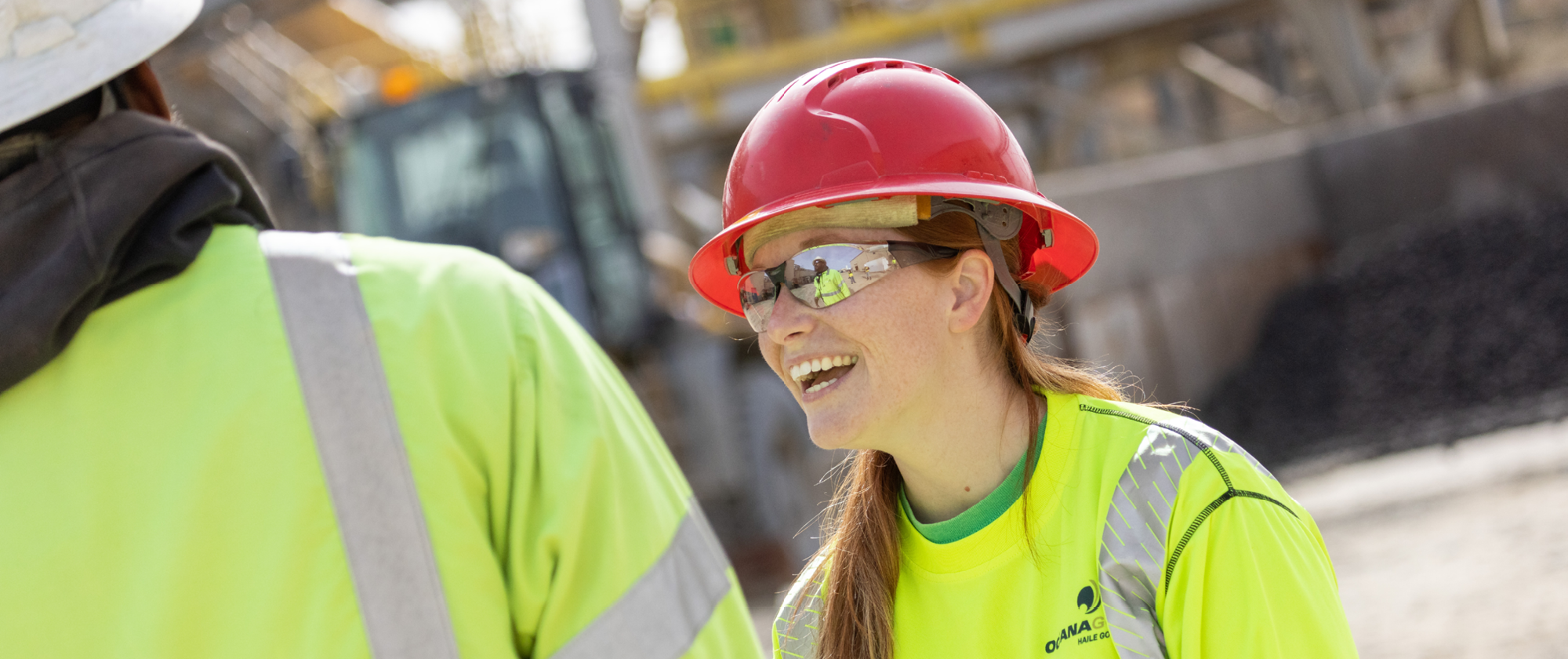 At OceanaGold, sustainability is fundamental to the way we do business.
As a global leader in responsible mining, our sustainable performance shapes our purpose, vision and values, and guides our individual and collective actions every day.
Our purpose is mining gold for a better future. The gold, copper and silver we produce help power the global economy, hold important historic and cultural significance and are essential to the renewable energy and transport sectors, life-saving medical devices and the technology that connects communities around the world.
The OceanaGold Way of doing business reflects our culture and commitment to responsible mining, managing our impacts and, more broadly, contributing to the communities in which we work and live.
Every day we approach sustainability performance as an opportunity to build a positive legacy and deliver value throughout and beyond the life of our mines. These societal outcomes are inextricably linked to the way we manage our operations and invest in sustainable, industry-leading practices at every level of OceanaGold.
As an employer and custodian of mine assets, we place significant value on safety, sustainability, integrity and diversity. Each year we strengthen our performance by better understanding our impacts and consistently improving and executing our sustainability policies and practices across our global operations.
Earning the right to operate long into the future means always building on our performance and working closely with communities, governments and global organisations.
To support ongoing improvement, we play an active role in international, national and regional industry organisations, multi-stakeholder groups and events that allow us to share our experience and help us better understand and embed leading practice.