A final resting place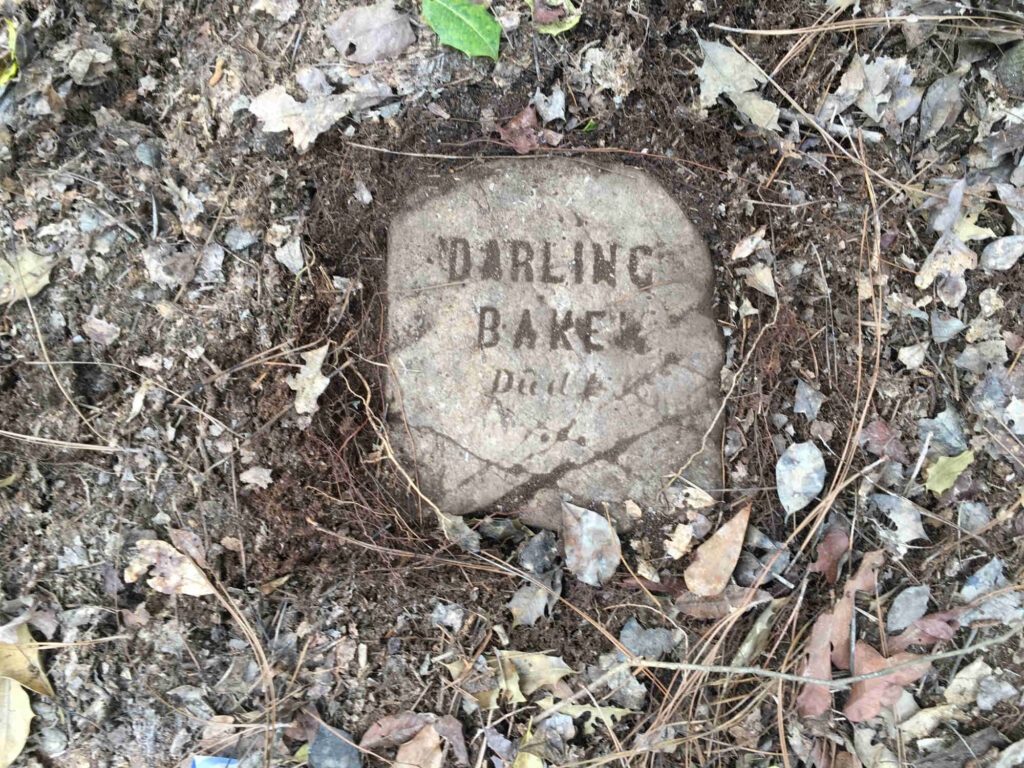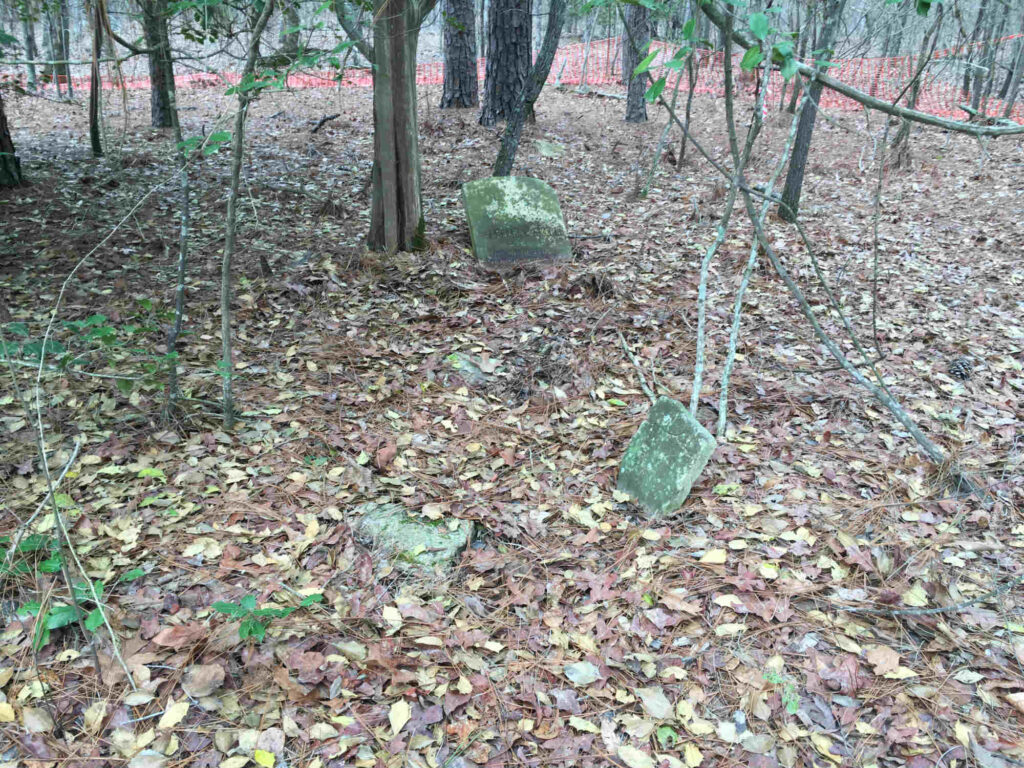 An unusual find on Haile Gold Mine property in 2017 prompted an archeological survey that revealed a small, single-family, unrecorded cemetery in what has become informally known as the Baker Cemetery.
The Baker cemetery site was discovered by chance in 2017, when an environmental technician scuffed through some leaf litter during a bat and raptor study.
After study, exploration, notification, and consideration, the Baker Cemetery residents have been reinterred into their final resting place at a nearby relative's family cemetery plot.
Operating under our Cultural and Heritage Sites Standard, the Haile Gold Mine team worked with local regulatory authorities to determine how best to preserve the site. We contracted an independent archaeological team to conduct a more thorough examination, during which we identified seven gravesites in total, all belonging to the Baker family and dating back to the 19th century.
After an extensive investigation, we contacted descendants of the Baker family, who were engaged in the process to relocate the gravesites. We also undertook a significant public stakeholder engagement process involving a six-month notification period, community meetings and four public hearings to agree on a relocation plan. Prior to proceeding with the relocation we attained full and unanimous consent from the Kershaw Community, Regulatory Authorities (State Historic Preservation Office), the State of South Carolina, Town Council and County Council.
In addition to the Baker Cemetery, our Haile Gold mine relocated another abandoned cemetery, known as the Leach Cemetery, in 2012. The Leach Cemetery was established and predominantly used throughout the 19th century.
The Baker and Leach cemeteries are reminders that the areas where mines are located often contain evidence, relics, and history of lives and generations past. All archaeological sites must be treated with the cultural respect and dignity they deserve.
The Haile Gold Mine honours those who lived here before us and takes great care in managing their legacy.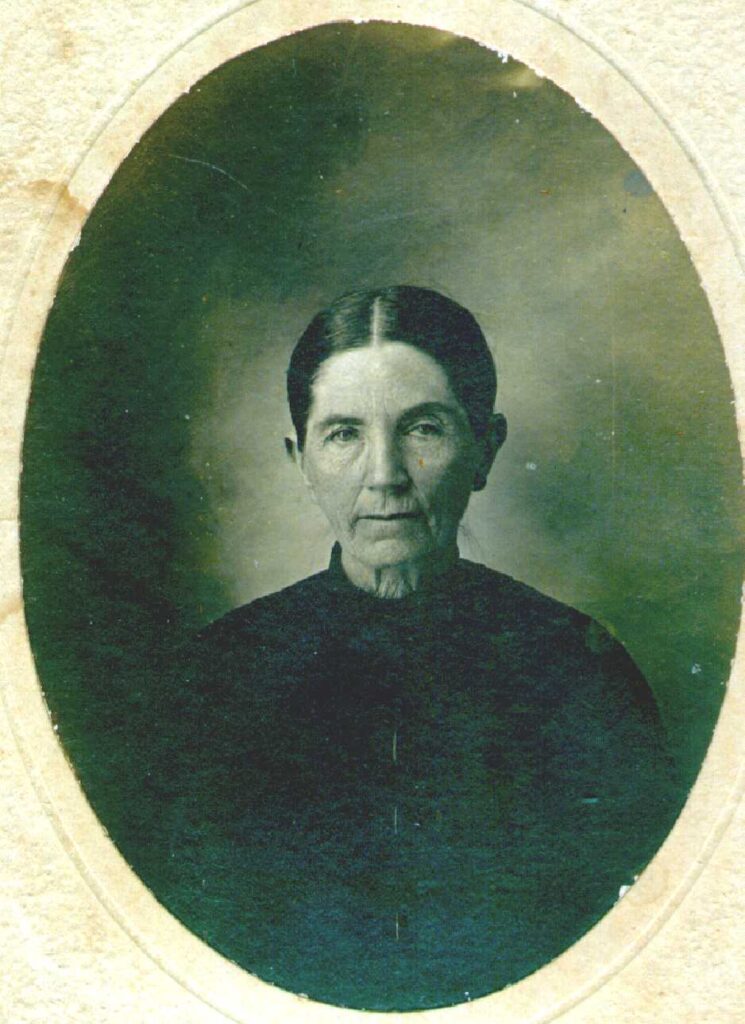 Barbara Baker