History preserved at Kershaw's depot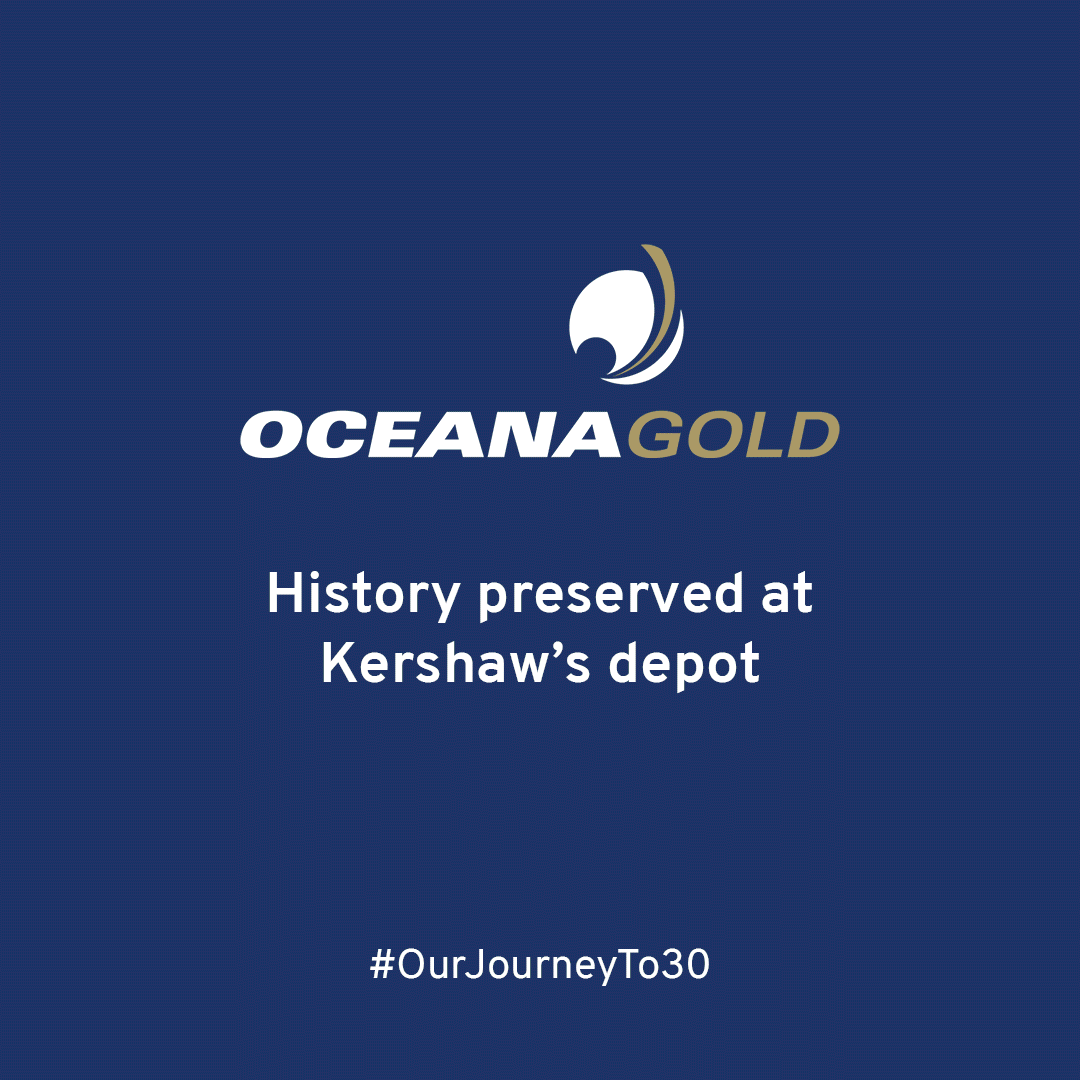 The town of Kershaw in South Carolina was the dream of Captain James Virgil Welsh – he studied the region's needs and concluded a town was needed to serve farmers, miners, lumberman, and turpentine operators.
Welsh's first step in making his vision a reality came in 1887 when a railroad – the Charleston, Cincinnati, and Chicago – was built from Camden in South Carolina to Marion in North Carolina. Welsh contacted the railroad company and convinced company officials a station built halfway between Lancaster and Camden would be profitable and agreed to give them land for the station and town. In 1888, farmers unloaded the first fertilizer from the train in Kershaw.
In January 1926, the depot was struck by lightning and destroyed by fire. The depot was rebuilt in 1926 by Southern Railway and it's typical of 20th century depots built throughout the Southeast of the United States. Primarily a passenger station, it also transported cotton and textile products from nearby farms and textile or cotton oil mills. On June 3, 1926, the first passenger coaches left the newly built depot for Charlotte in North Carolina. The last passenger train ran in the 1930s.
In 2010, the Haile Gold Mine purchased the train depot, which at the time was being used by a local florist ready to retire.  The depot was scheduled to be torn down and disassembled to sell the interior wood.  Instead, the operation had the vision to renovate the depot, keeping as much of the original structure as possible, only replacing the windows and lighting fixtures.
Today the depot is used by our Haile Gold Mine as a meeting space and it's open to the public as a Kershaw historical museum. The museum is full of items donated by the town's residents and items found at the Haile Gold Mine Site.