Closure: a new phase of operations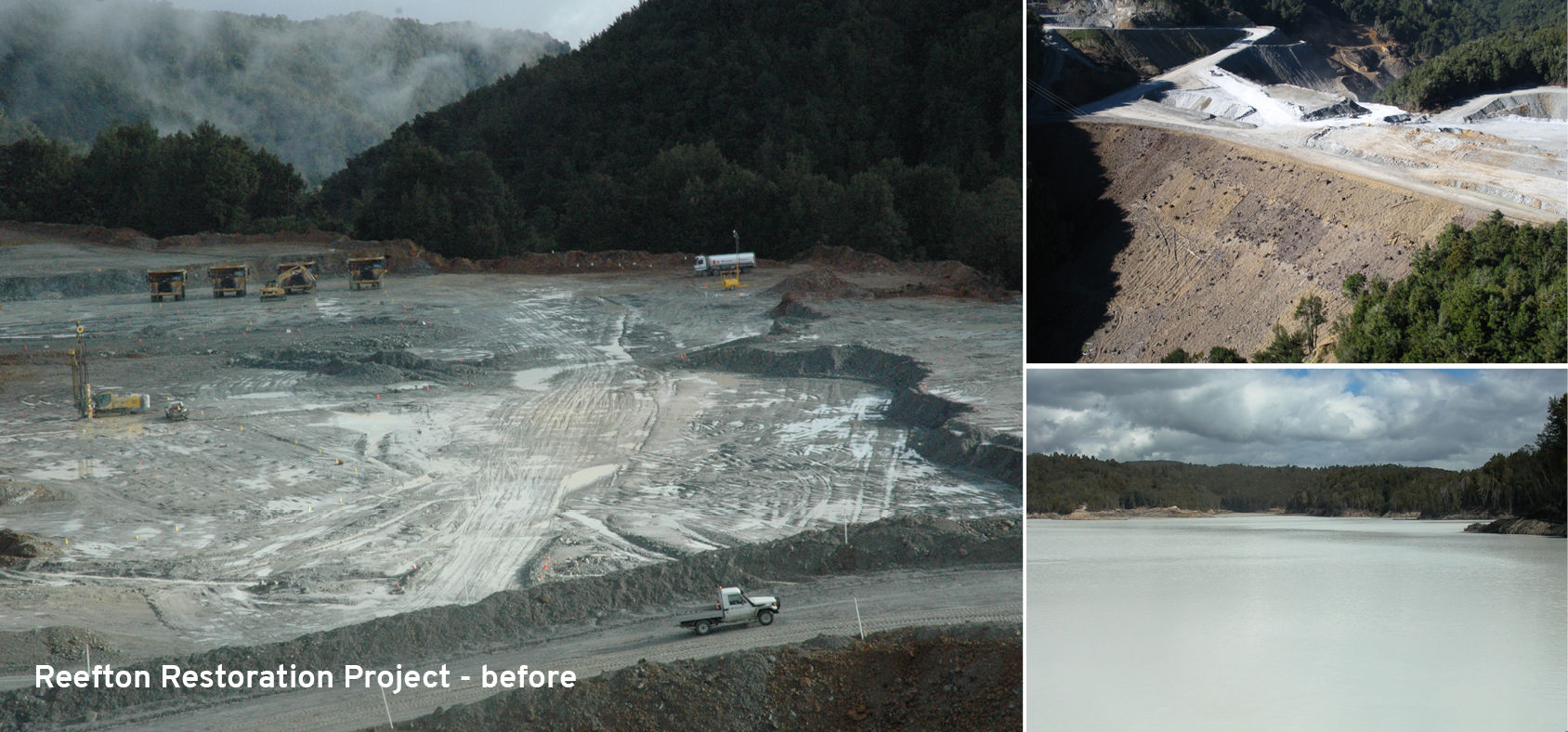 We look at closure as a transition to a new phase of operations. With it come new opportunities to provide sustainable benefits beyond just employment, rates and taxes.
In 2016 gold production at the Globe Progress Mine near Reefton in the South Island of New Zealand came to an end. The mines had been operating 10 years and produced 610,000 ounces.
Now known as the Reefton Restoration Project, we're re-establishing vital ecosystems in a post-mining landscape.
A project like this requires innovative techniques and successful long-term solutions. That's why scientific research and trial work has informed decisions on all aspects of our closure throughout the life of the mine.
This included restoration trials to determine our seedling rehabilitation methods at the beginning of the operation, all the way through to the establishment of passive treatment trials for long term management of onsite water when the mine first went into closure.
Want to keep with what we're up to at Reefton, follow the project on Facebook https://www.facebook.com/OceanaGoldReefton