First gold rush at Macraes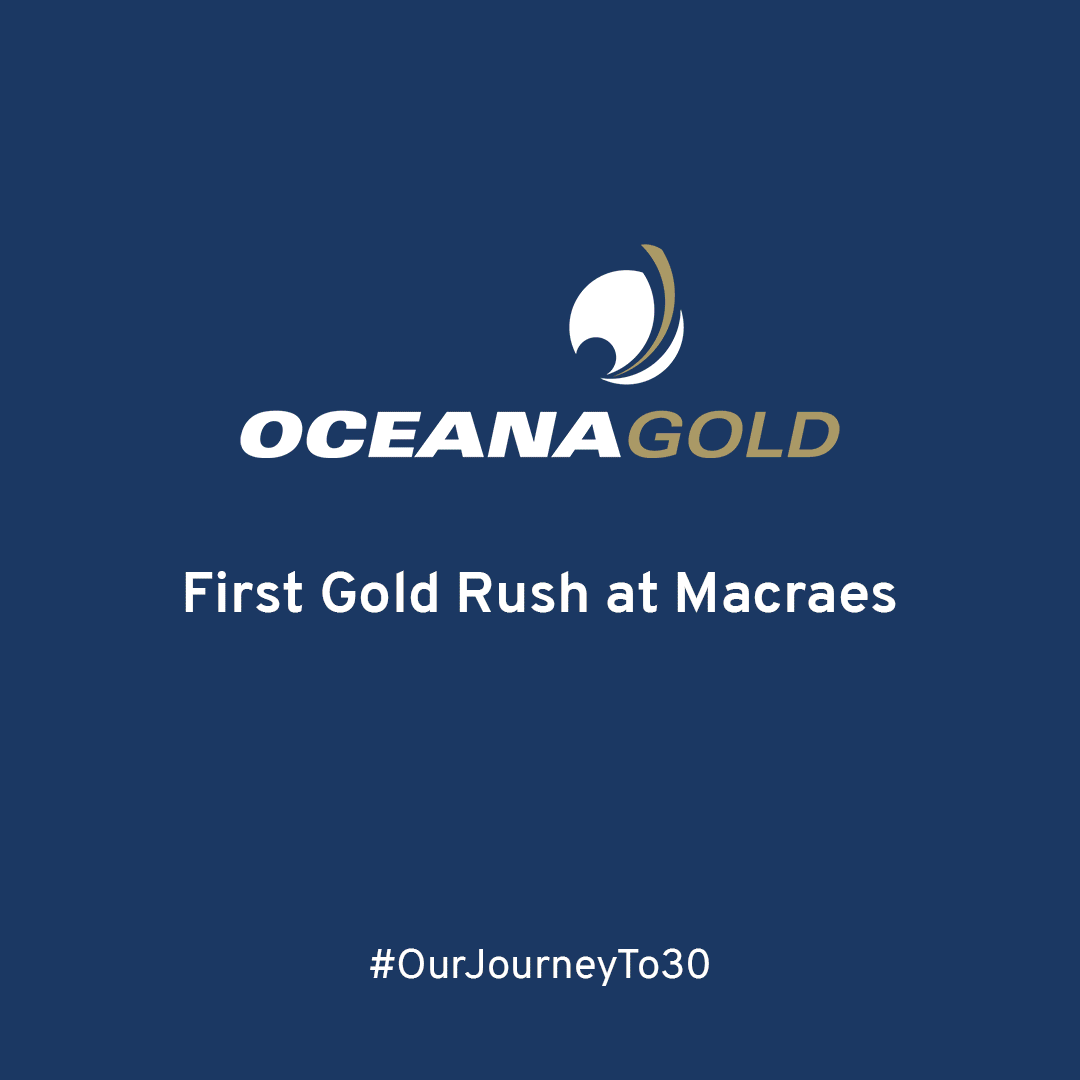 Gold was first discovered in the Macraes region in 1862 when prospector, James Crombie, discovered alluvial gold in Deepdell Creek, setting a gold rush in motion.
The first lode (deposit of metalliferous gold ore) that was worked at Macraes Flat was probably the Duke of Edinburgh in 1875. Whereas the Golden Point/Round Hill lode system was not discovered until 1889.
The Golden Point mine was first opened in 1889 and became the property of the Golden Point Mining Company that went into liquidation.
The Donaldson brothers then bought the claim, water rights and battery when the Golden Point Mining Company went into liquidation and ran this operation as a significant and successful scheelite (tungsten) and gold producer. They sold it to a Christchurch syndicate in 1912. The battery worked until about 1930 and was turned into scrap metal in about 1953.
The Macraes Operation continues to have an extraordinary journey of efficiency, innovation, and adaptation. The operation's success stems from the high level of expertise and innovation of its employees – an integral aspect since its modern beginnings in 1990.
Find out more about the history of Macraes https://oceanagold.com/operation/macraes/