Pride of New Zealand's mining industry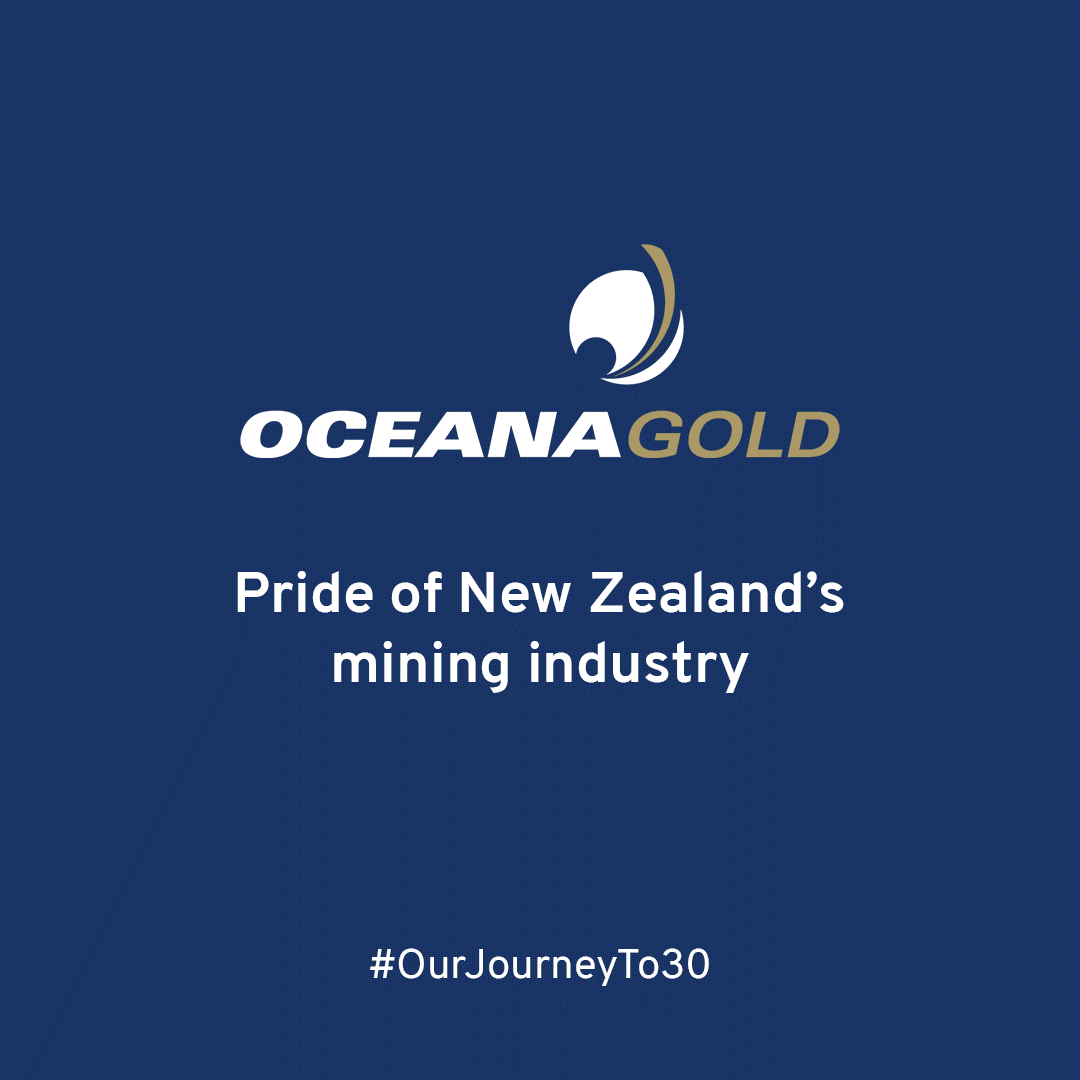 The Cornish Pumphouse is a relic of the original mine in Waihi. Built around 1904, from a design used in the tin mines of Cornwall, England, the structure housed steam engines and pumping machinery. The pumps were needed to cope with the ever increasing quantities of water as the mine workings followed the gold-bearing quartz reefs to a final depth of 600 metres.
Constructed by Hathorn-Davey, the horizontal Cornish pump was the pride of the New Zealand mining industry. The pump had a stroke of 4 metres and continuously dewatered the mine workings at a rate of 7000 litres per minute via No 5 shaft, which was situated adjacent. No 5 shaft had a depth of 399 metres.
The pump was used until 1913 when the Waihi Gold Mining Company completed the first hydro-electric power station on the Waikato River at Horahora (now below the waters of Lake Karapiro).
Today the remains of the pumphouse are protected by the Historic Places Trust and the building is a Waihi landmark and tourist attraction.
Find out more about Waihi's Cornish Pumphouse https://www.waihigold.co.nz/about/history/the-cornish-pumphouse/