Nearly 200 years of history at Haile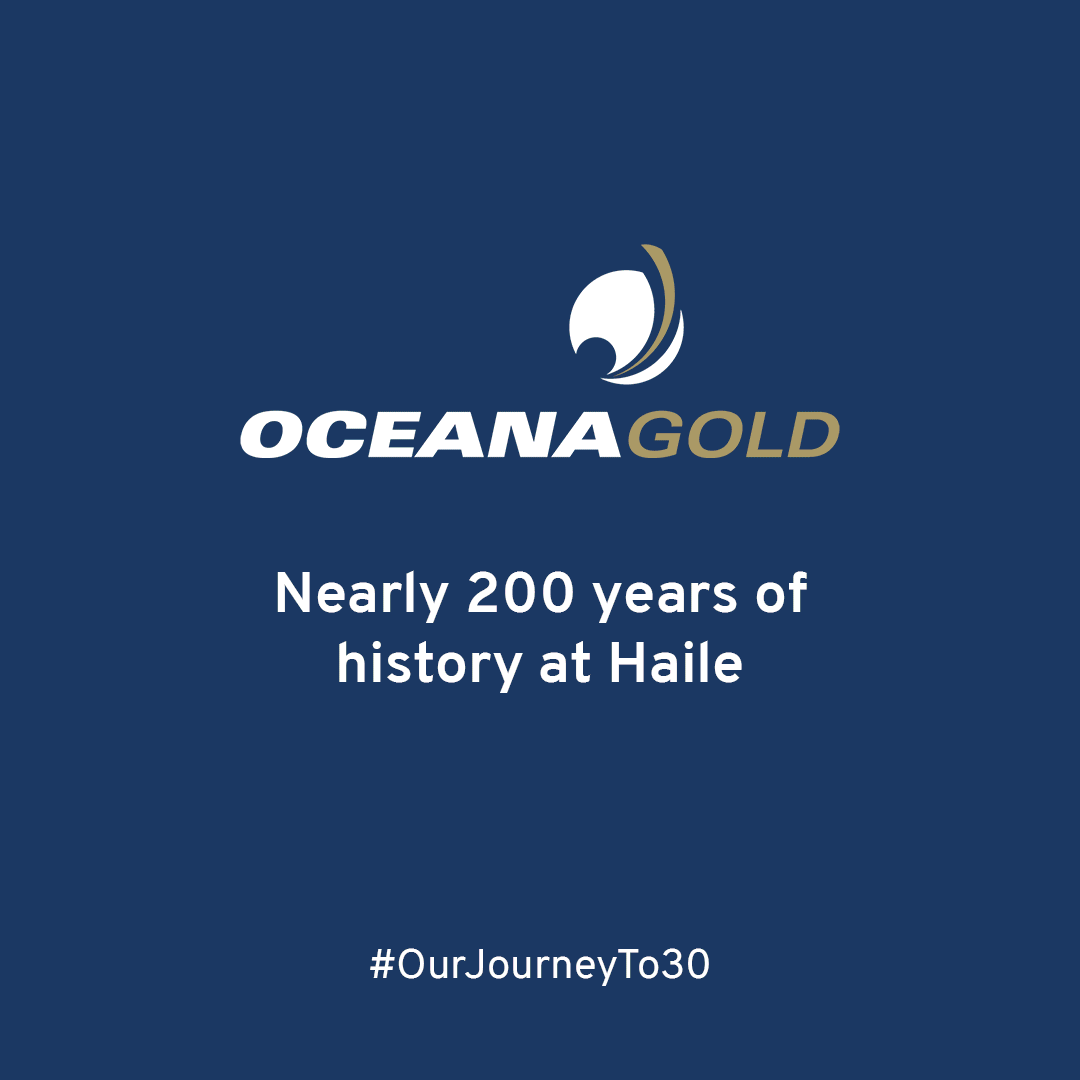 Our Haile Gold Mine is the oldest and longest-operating mine in North America – pre-dating the Californian gold rush by a generation.
Gold was first discovered in the region in 1827 when gold was found in a stream on the property of Benjamin Haile. Mining started two years later and the mine was 60 years old when the neighbouring town of Kershaw was established. Between 1829 – 1993 over 360,000 ounces of gold was produced.
We poured the first gold from the modern Haile Gold Mine in January 2017 with the current life of mine extending out to 2031+.
To learn more about the fascinating story of our Haile Gold Mine, search for The History and Rebirth of the Remarkable Haile Gold Mine, written by Jack H. Morris.