Contributor to the Philippines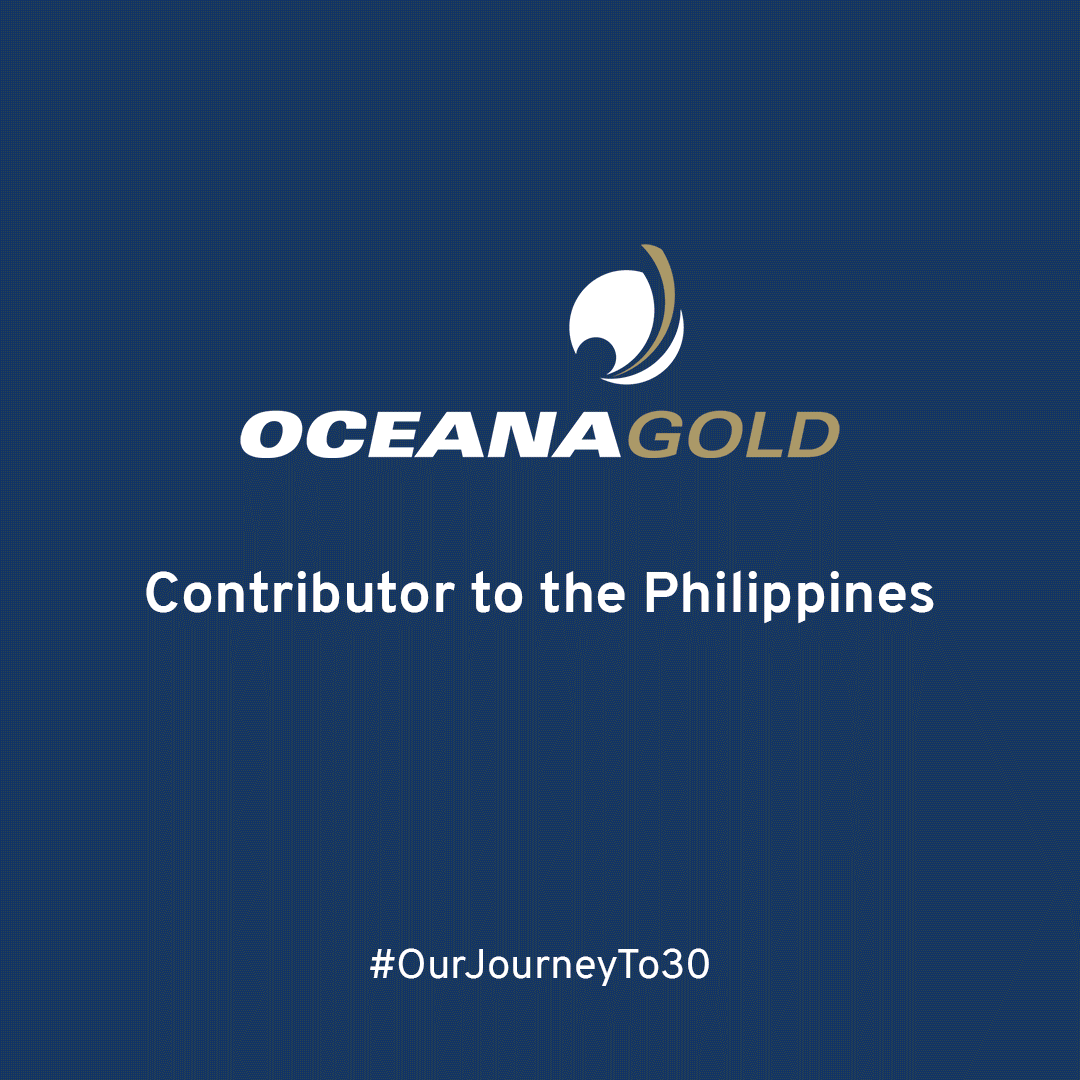 In 2006 OceanaGold acquired the Didipio Copper-gold Project in the Philippines as part of a merger with Climax Mining and developed the project to become a world class gold-copper operation.
Early construction commenced in 2010 and the project commenced commercial open pit operations in 2013. In 2015 the operation transitioned from open pit to underground and in 2018 they commissioned a paste plant which meant underground workings could be safely backfilled after mining activities were completed.
While restrictions on the operation have meant we're not operating the Didipio Mine right now, it's an excellent gold and copper producing asset, with an outstanding workforce and world's best practice standards. Didipio is an example of how to deliver responsible and profitable mining that genuinely cares about shared benefits for people and the environment in the Philippines.
Find out more about our Didipio Mine https://oceanagold.com/operation/didipo-mine/