A publicly listed company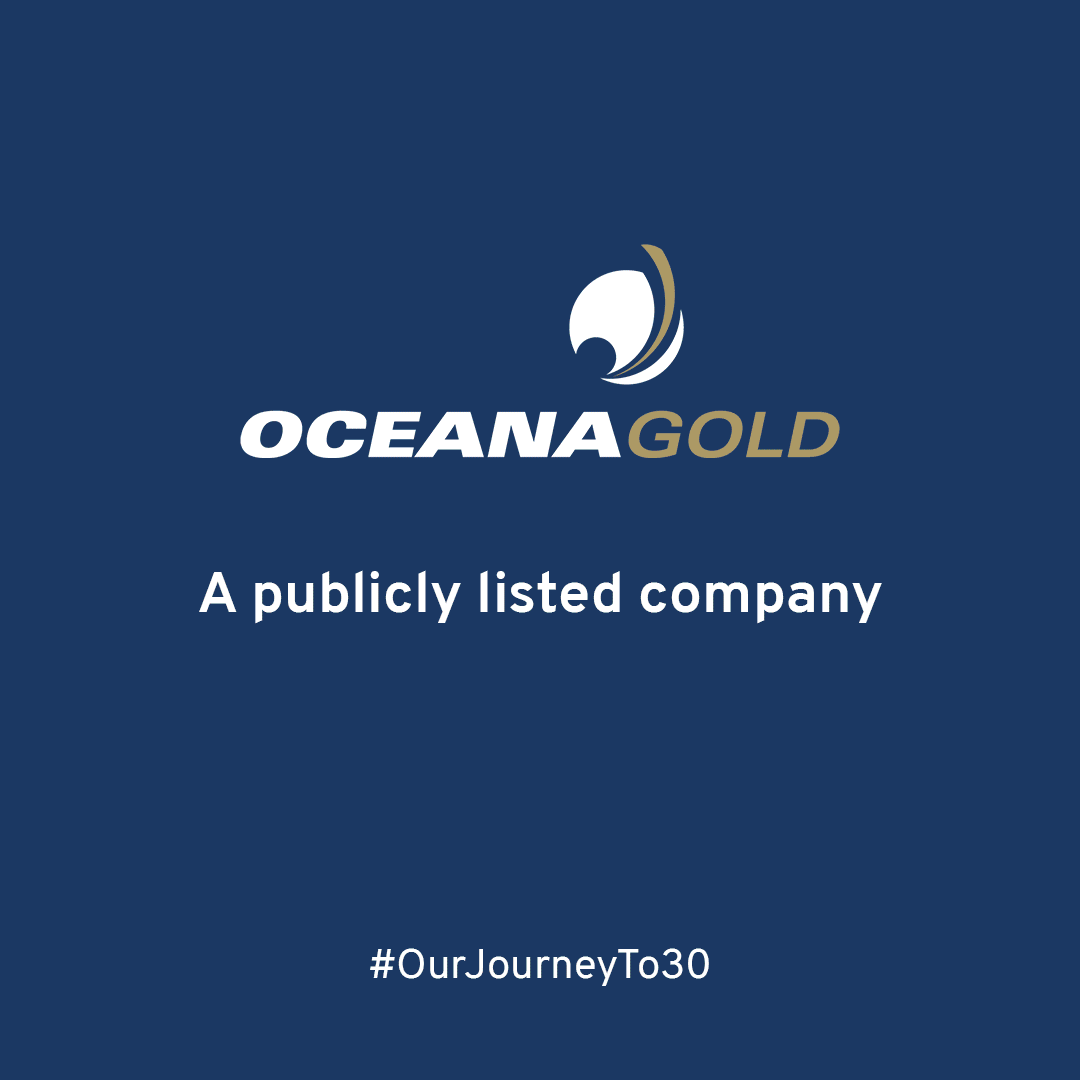 OceanaGold Ltd was established in 2003 and is listed under "OGC" on the Australian and Toronto Stock Exchanges.
Our journey began in 1990 on the South Island of New Zealand when gold production first commenced at Macraes. Thirty years later, our footprint has expanded to the North Island of New Zealand at the Waihi Gold Mine; to the Philippines at Didipio Mine; and in South Carolina on America's east coast at Haile Gold Mine.
Throughout our history we have proudly advanced the body of knowledge in our field and delivered award-winning initiatives driven by a commitment to social, economic, operational, and environmental sustainability.
Find out more https://oceanagold.com/about-us/our-history/