First gold at Macraes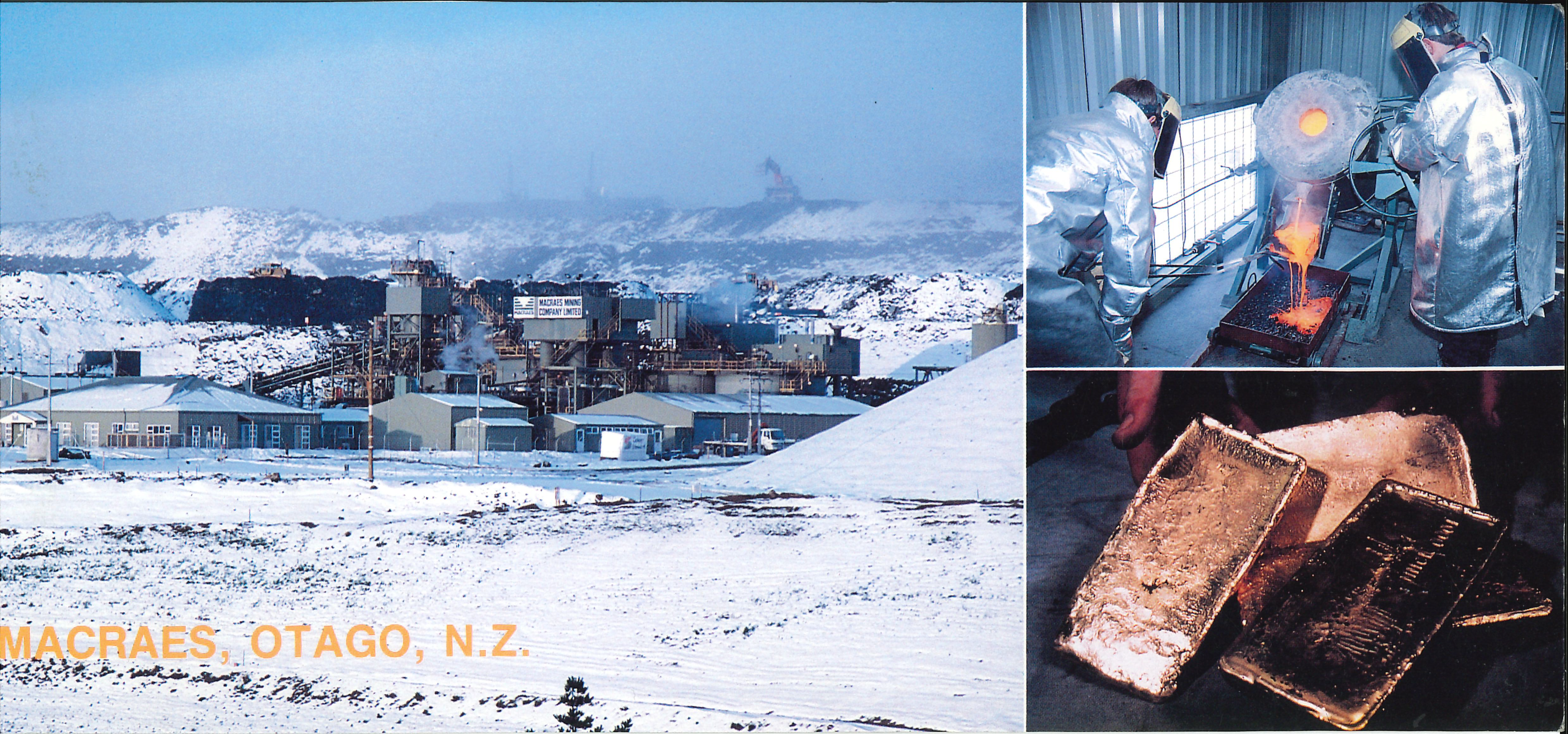 Macraes Mining Company Ltd commenced commercial gold production in the South Island of New Zealand in November 1990. At the time they had a mine life of only seven years. 30 years later, we've extended the mine life out to 2028, and we hope to be there for another 30 years.
The region had hosted mining since the 1860s, but this was the start of an exciting journey for our company that would lead to the creation of OceanaGold and growth into other parts of New Zealand, the Philippines and into the United States of America.
These photos were taken at our first gold pour in November 1990 and from the pour of our five millionth ounce of gold in July 2019.
Find out more https://oceanagold.com/operation/macraes/